Beyonce The Highest Paid Woman in Music in 2017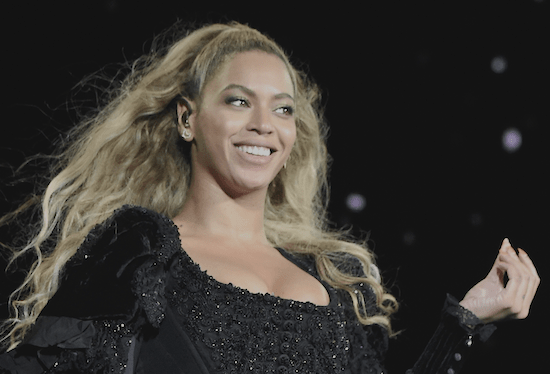 Beyonce,s most hit album "Lemonade", as well as the world tour, has made her the highest paid woman in 2017 music, consistent with an annual Forbes list.
According to Forbes the R&B singer made some $105 million from her "formation" concert tour, that is record sales. Besides, she also has her business interests and has her own Ivy park fashion line.
Adele, who broke the sales record in 2015 with $69 million and she also had done her first tour in 2011 is on the second place.
Swift, who was the winner of last year with almost $170 million has been ranked in $44 this year while she has finished her world tour 1989.
The Superstar of Canada Celine Dion put her 4th position; after having a break in her residency in Los Vegas after her husbands Rene Angelil death in 2016, Jan.
Forbes collected the list after approximating pretax revenue from June 2016 to June 2017 this is total 12 months, according to an interview with some of the starts, agents, managers, and lawyers.
Beyonce  has also been declared as one of the 50 most powerful women.
For more news updates, keep visiting our website www.Melodica.ae, the pioneer of all music schools in Dubai.