Are you looking for a Birthday gift

?
Are you looking for a Christmas

gift?
Are you looking for Valentine's

gift?
Are you looking for an Anniversary

gift?
Music & dance lessons at Melodica Music & Dance Institute are a unique and treasured gift that can bring passion and joy to someone's life. Buy a Melodica music and dance gift voucher at one of our 18 branches in Dubai, Abu Dhabi, al Ain and Sharjah and truly spoil that special someone in your life. Learning to play a musical instrument is a hobby that will stay with the learner forever. A Melodica gift voucher allows the recipient to be creative and learn a new lifelong skill. Playing a musical instrument improves individual well-being and creates opportunities to collaborate with others.Through melodica. We give the gift of music and dance and watch your loved one enjoy and share this gift for many years to come.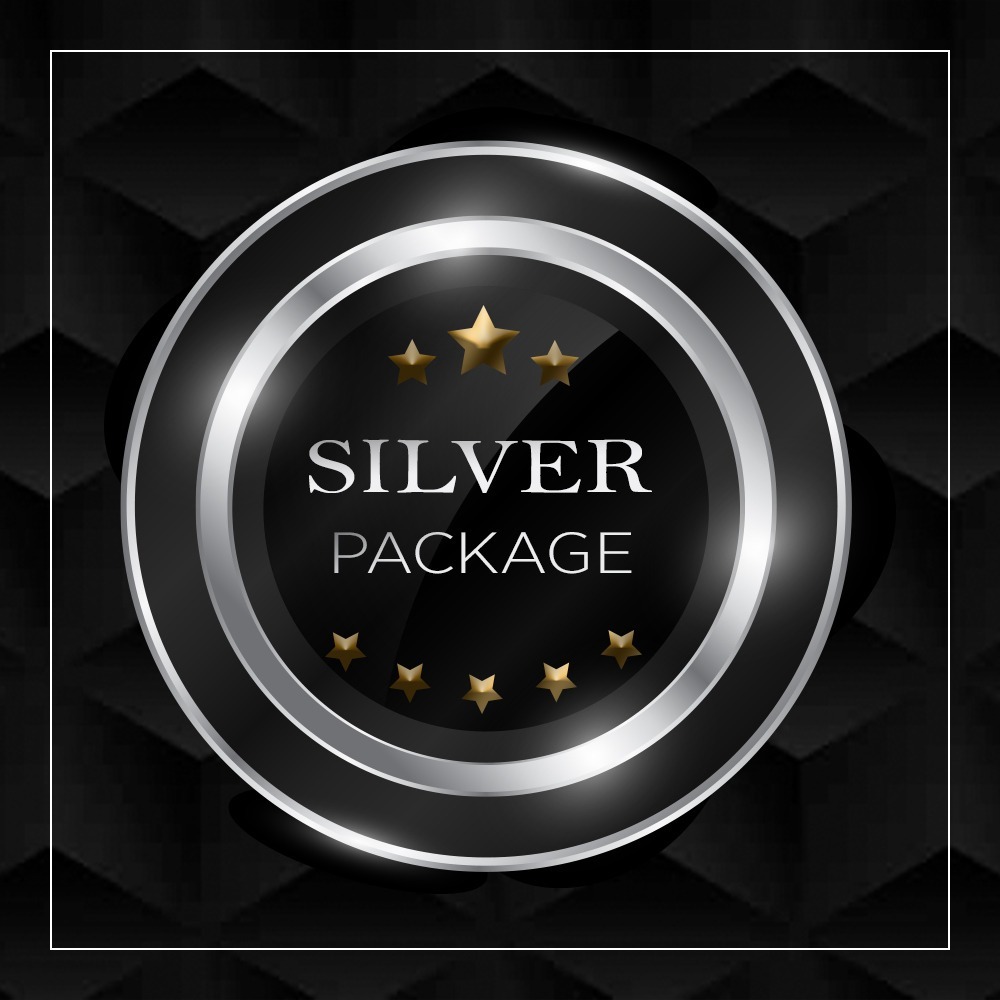 12 Lessons Music/Dance Class (Kids & Adults)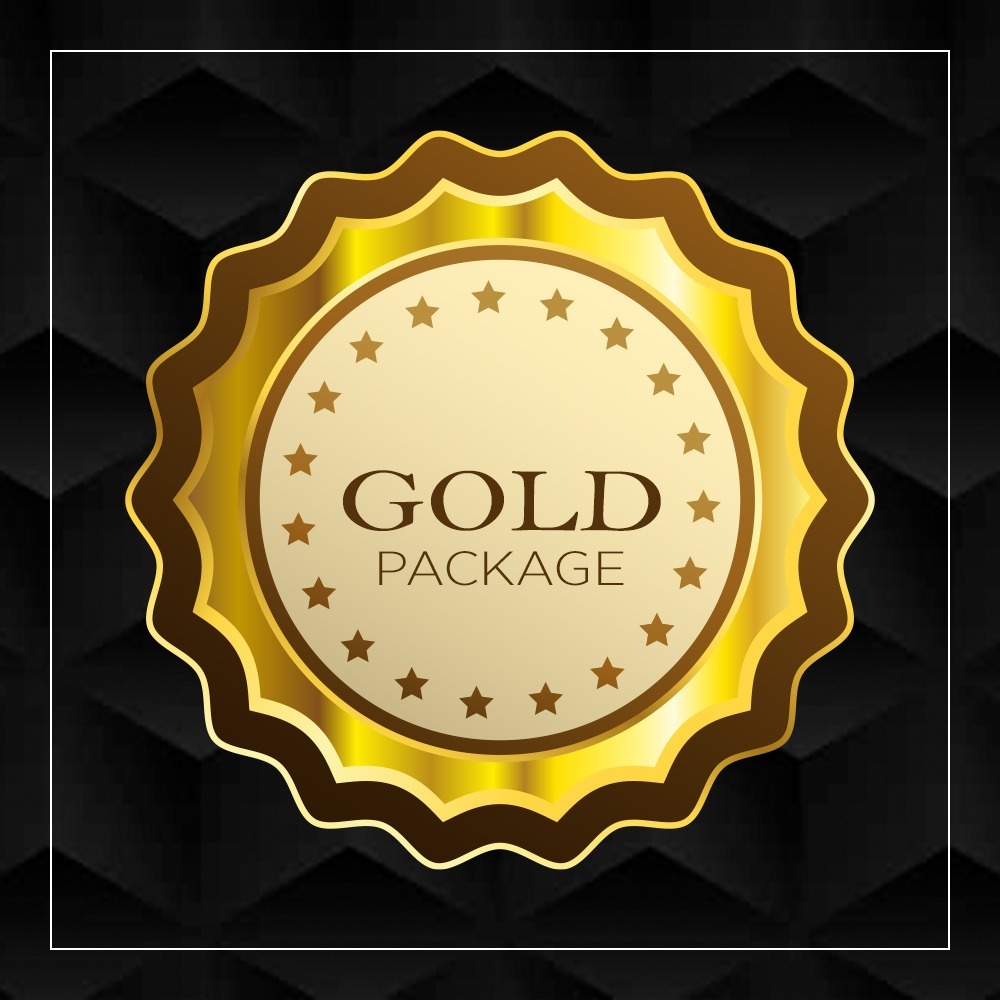 24 Lessons Music/Dance Class (Kids & Adults)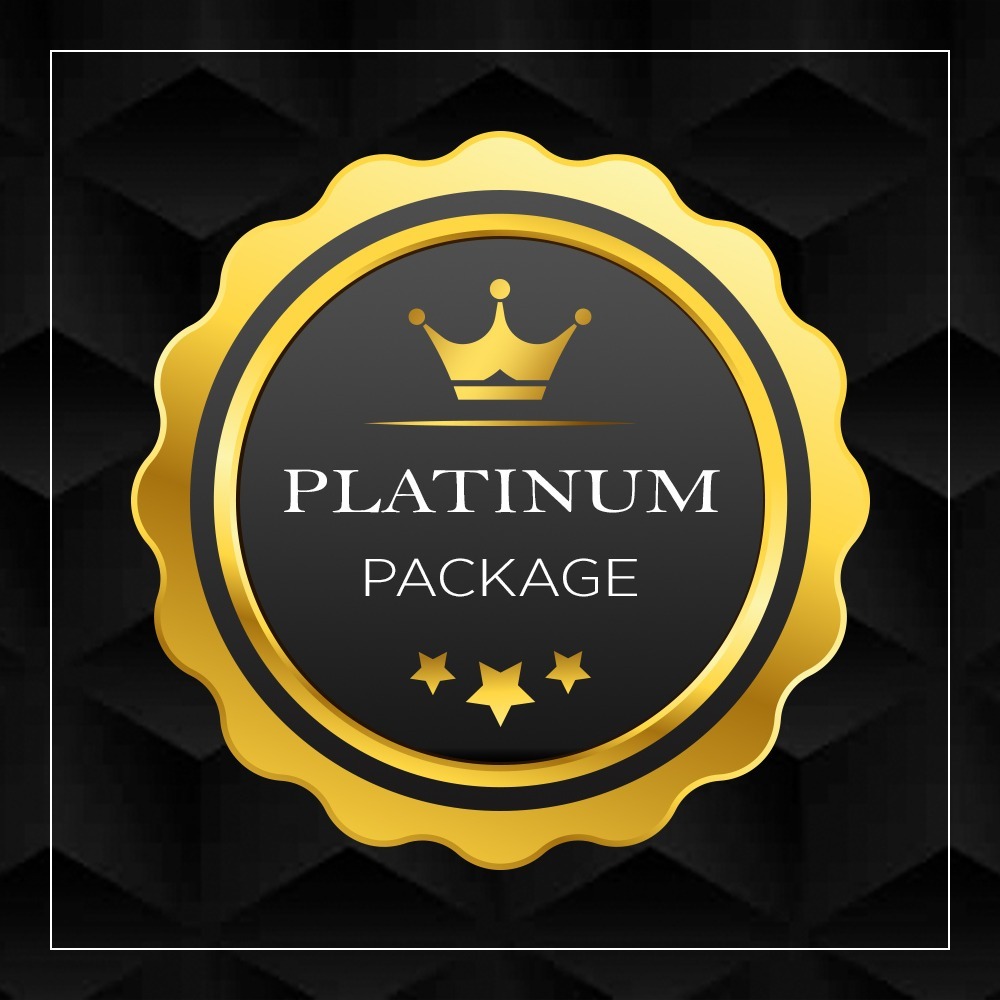 48 Lessons Music/Dance Class (Kids & Adults)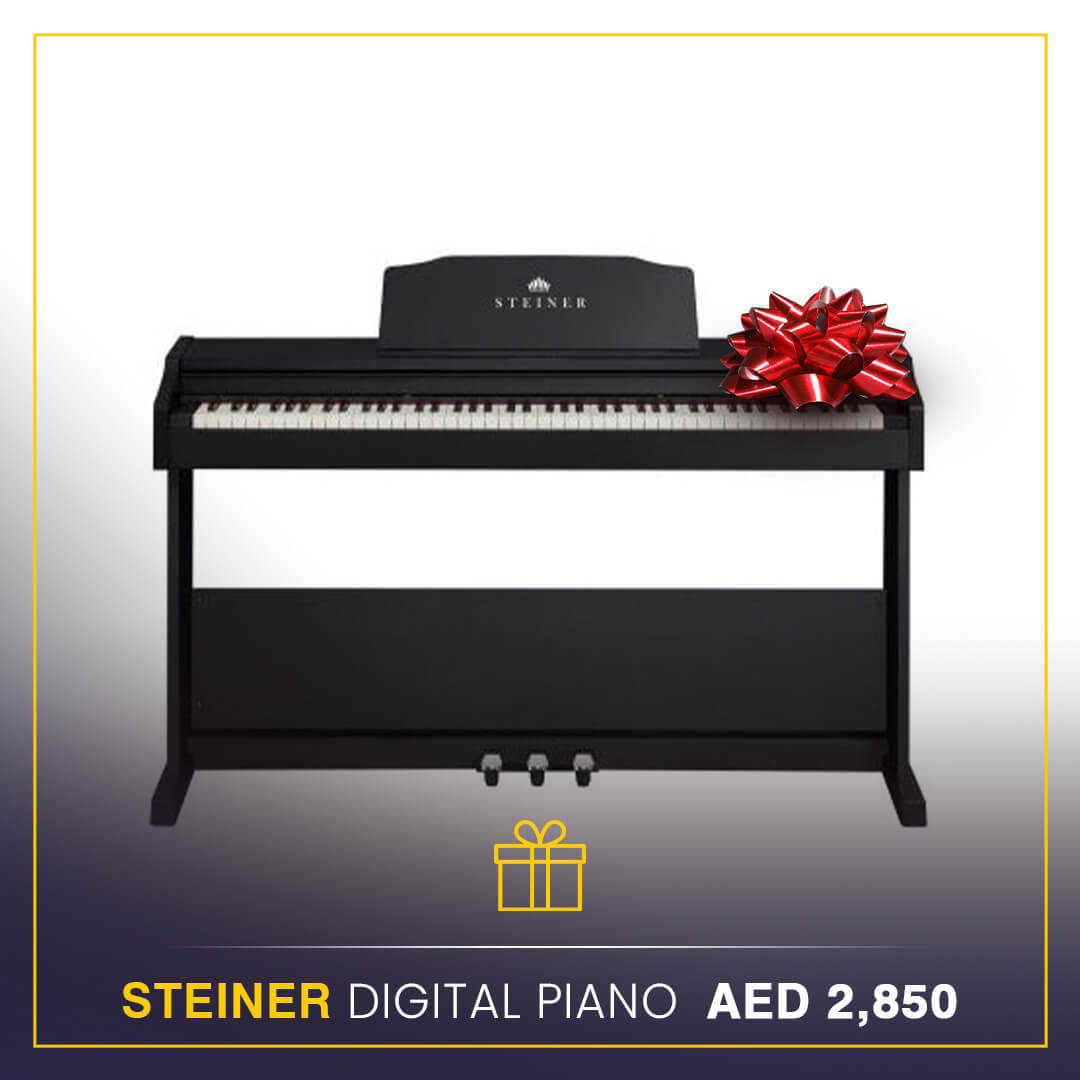 In White & Black 2850,00 AED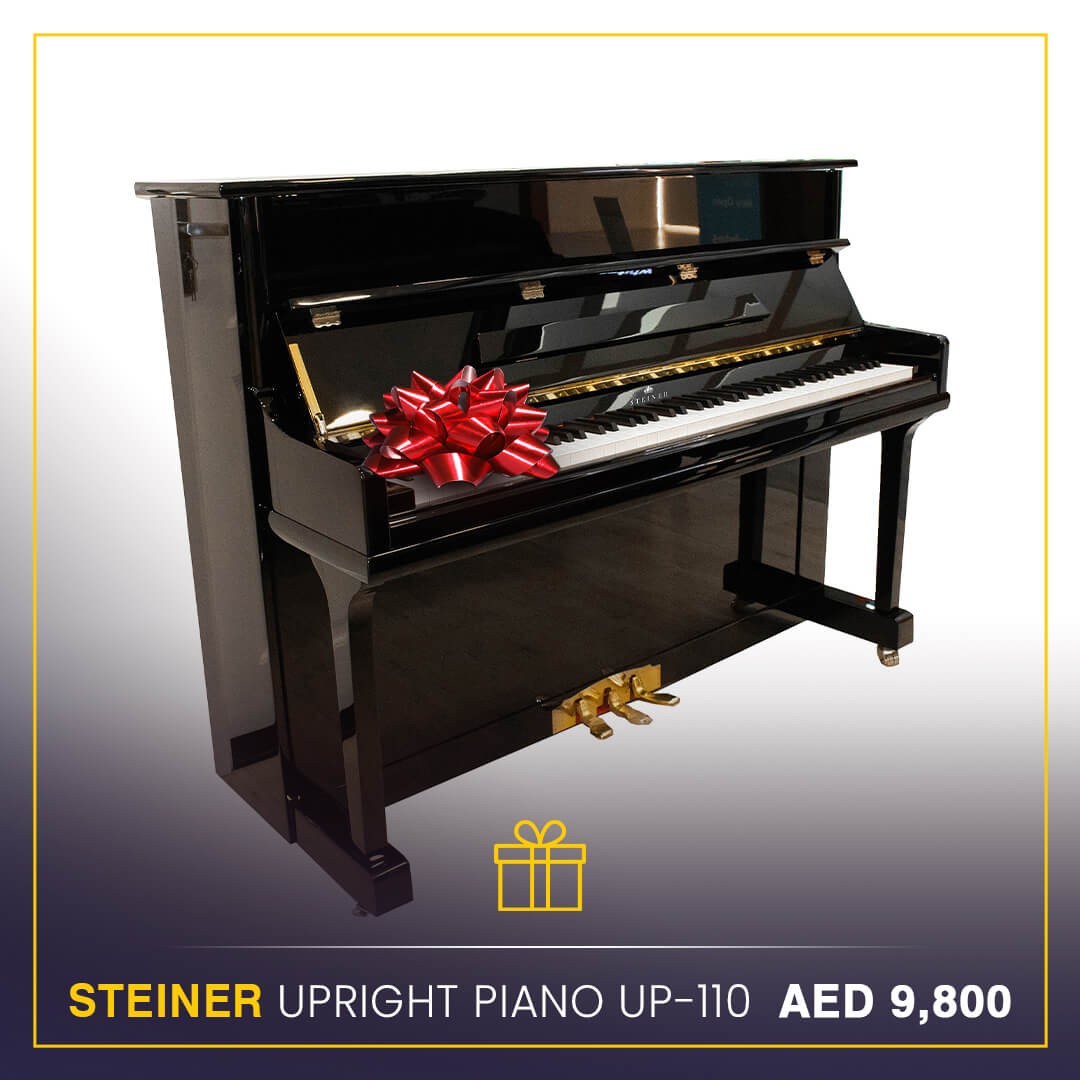 In White & Black 9800,00 AED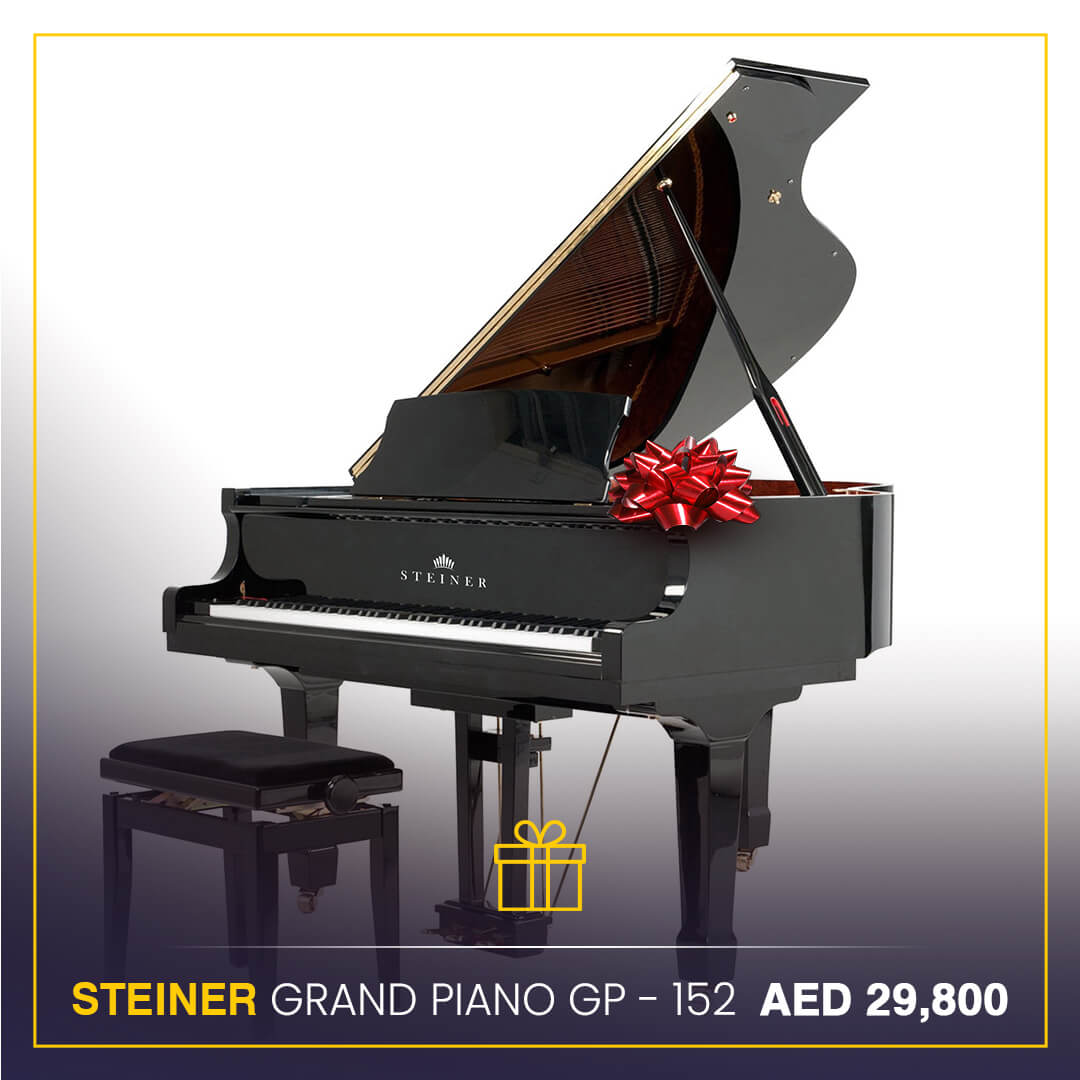 In White & Black AED 29800,00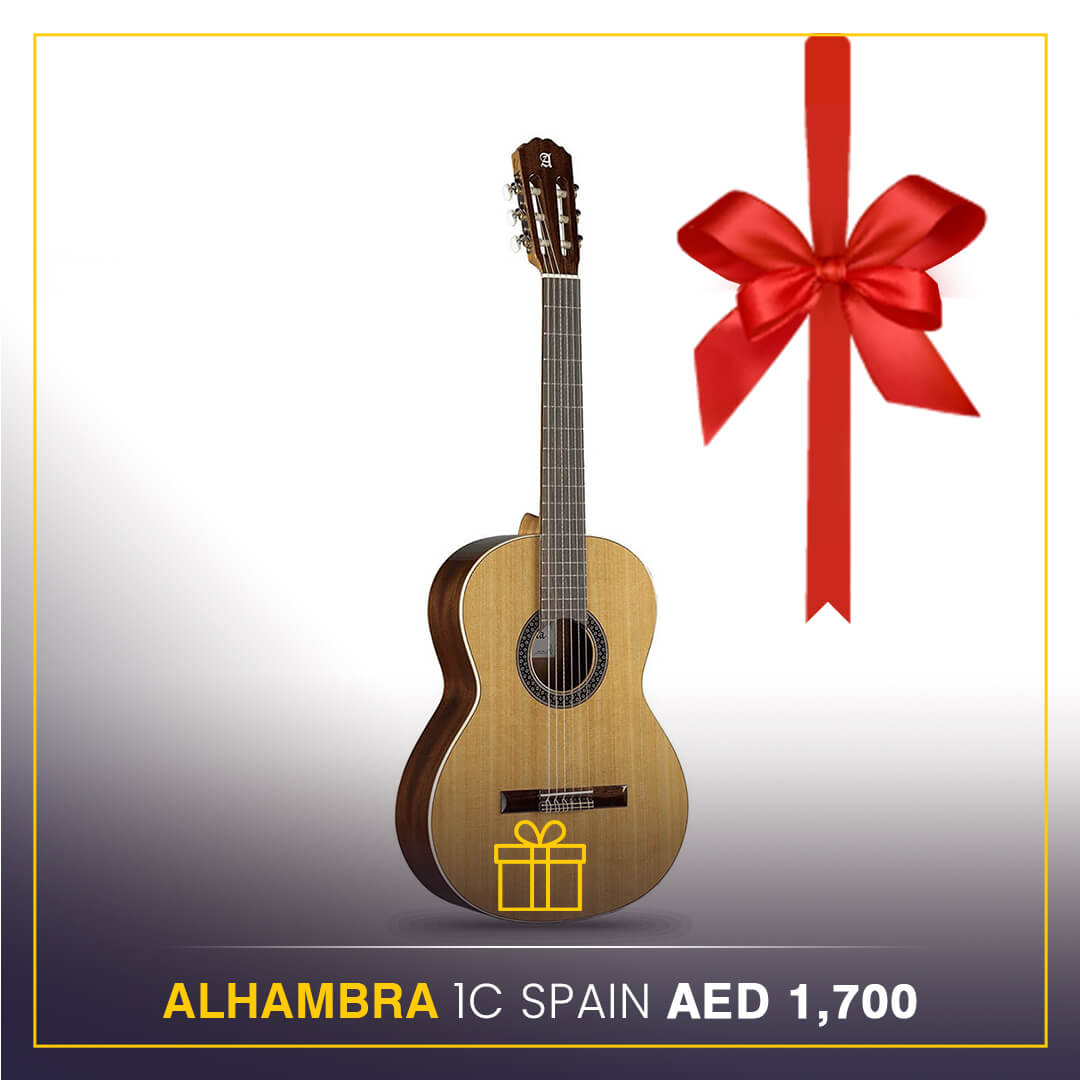 Alhambra 1C - 1,700.00 AED (Made in Spain w. Bag)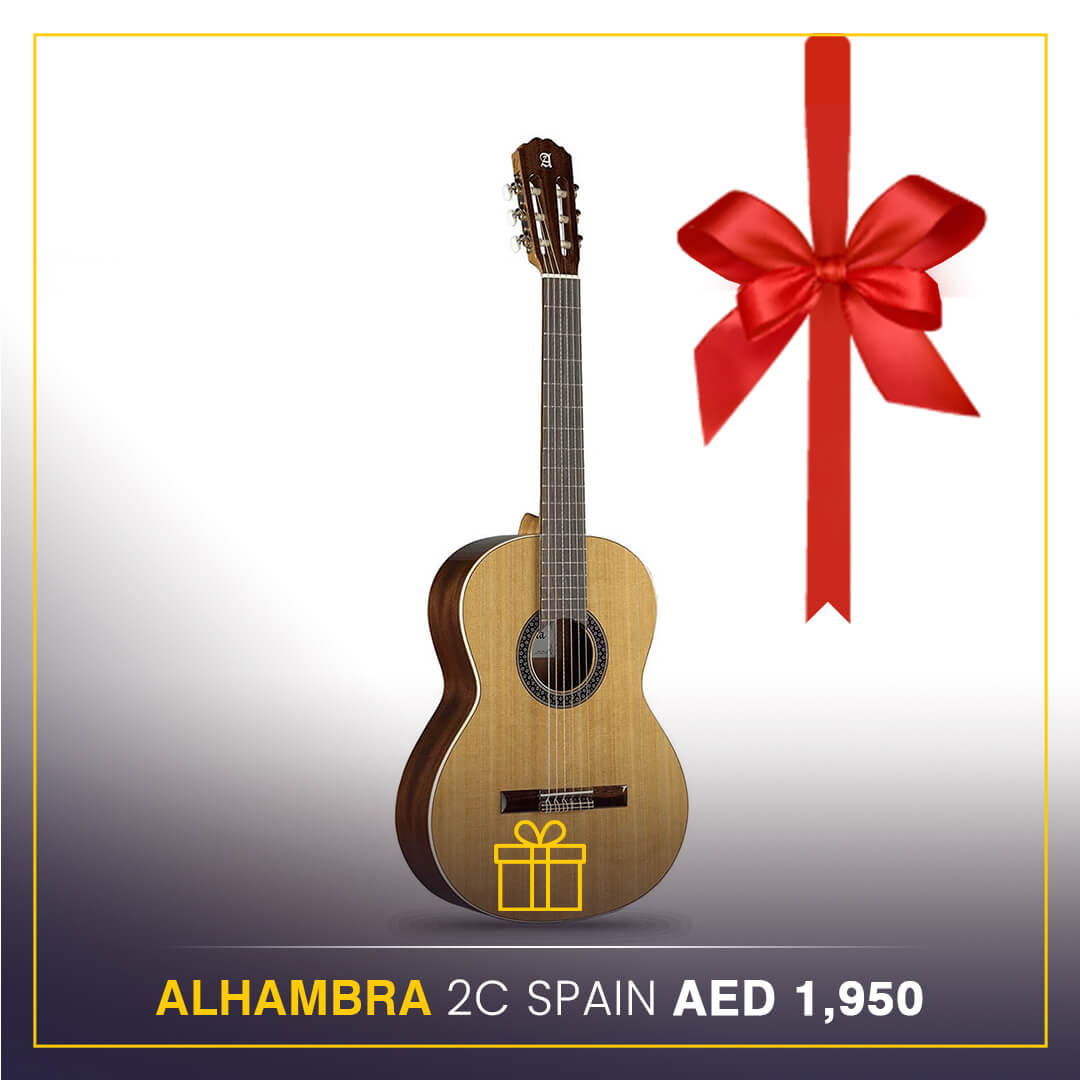 Alhambra 2C - 1,950.00 AED (Made in Spain w. Bag)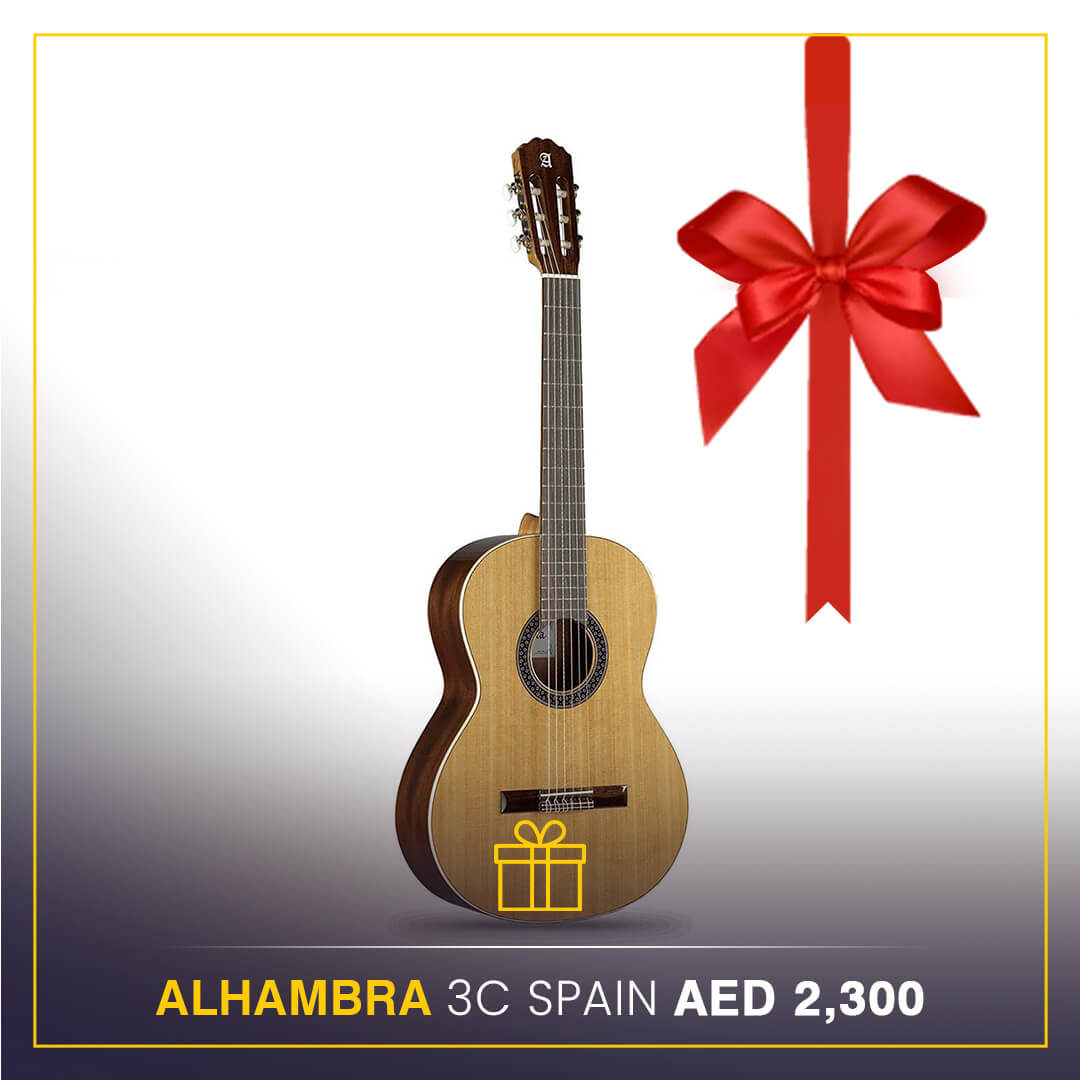 Alhambra 3C - 2,300.00 AED (Made in Spain w. Bag)