World Most Revered Instruments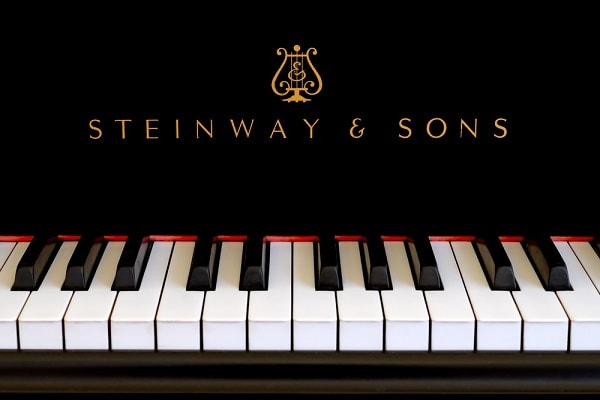 You know about the world most revered instruments. A statistic that is provided by a company says that the German brand Steinway & Sons is used in more than 90% of the concerts in the world. Artists like George Michael, John Lennon, Lady Gaga and Billy Joel are known to be the popular people who performed at their keys.
You will be surprised that a Piano is composed of more than 12000 parts. It takes more than a year if you want to assemble your piano Steinway & Sons. In the film "Prelude and Fugue in a minor BWV 543" Japanese Pianist's glimpses as she has sound-tracked the through process of the construction of that Piano.
Read: Stormzy as Artist of the Year BBC Music Awards
Keep visit our blog for more news updates about music and dance. If you want to learn piano lessons or want how to play piano just visit our institute in Dubai. We have three branches;
Melodica Music Center Dubai, The best musical institute in Dubai.
Tel: 043743434