History of Ballet Dance – When Ballet Was Created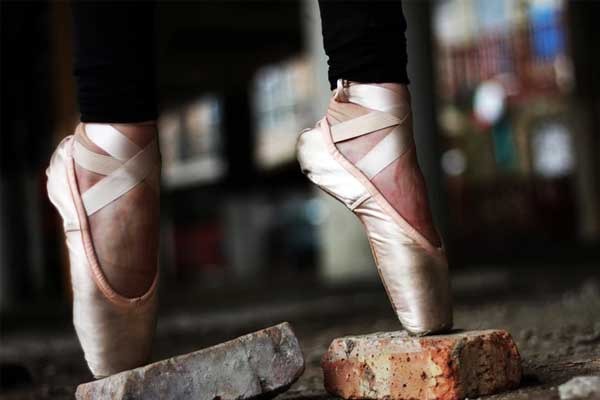 Brief history of ballet dance:
When ballet was first introduced there were very few countries that were familiar with this type of classical dance, but now this dance has become popular worldwide. People all over the world attend ballet performances.
Also read: How to find Ballet School for Kids
Brief History of ballet dance. When was ballet created?
Ballet was first introduced in Italy in about 1950s / 1960s. The main reason this type of dance  became popular then was because of the awesome and the amazing performance of the dancers at the royal wedding. At the wedding banquet ballet dancers were employed to explain the menu and serve the food to the guests, doing so with amazing style and grace.
To ensure the ballet dancers at the wedding performed perfectly, a number of ballet experts were hired to guide the performers and teach them all of the choreography. The performers were taught the five classical positions in ballet and this was how they were taught to perform for the wedding.
Join our dance studio for the best ballet classes in Dubai
Also read: What Are the Advantages of Ballet for Kids
Gaetano Vetris was one of the best ballet dancers at that time. He inspired people with his ballet dance. Due to his classical performance, he was called the "God of ballet." People believed that nobody else would ever be able to dance like him and that he was superior to all dancers.
You will be amazed to know about the dresses of the ballet dancers that they wore during the performance. The usually wore long dresses with the fancy footwork. These dresses were long and heavy. Sometimes, their dresses were touching the floor. Sometimes, for the ballet dancers, it was difficult to adjust their dresses with the performance. They did a lot of practice to make their performance better with time.
Some of their dresses were not washable. They used fresheners on their dresses to give them a newer look. Their dresses were amazing and were the best source to make their performance more attractive.
When the ballet dancers realized that their dresses could be shortened to sooth their performance, they shortened their dresses. They shorted their dresses to show their ankles. By shortened their dresses, they were able to show their foot moves to the audience. With the passage of time, these dresses were shortened to an extent and took the shape of the skirt. People of that time named this skirt type dress as Classic Tutu.
We have tried our best to explain the history of ballet dance briefly. Hopefully, this information will help a lot to know you more about ballet dance.
Visit Melodica Music and Dance Institute for dancing classes for adults and kids. Melodica has highly professional and qualified dance teachers.
Also read: Interesting facts about ballet dancers
If you're searching for the best music classes in Dubai and dance classes in Dubai, we invite you to join us at our music school & dance studio. We offer excellent instruction in both areas.