The 5 Ways Dancing Can Help Your Child Thrive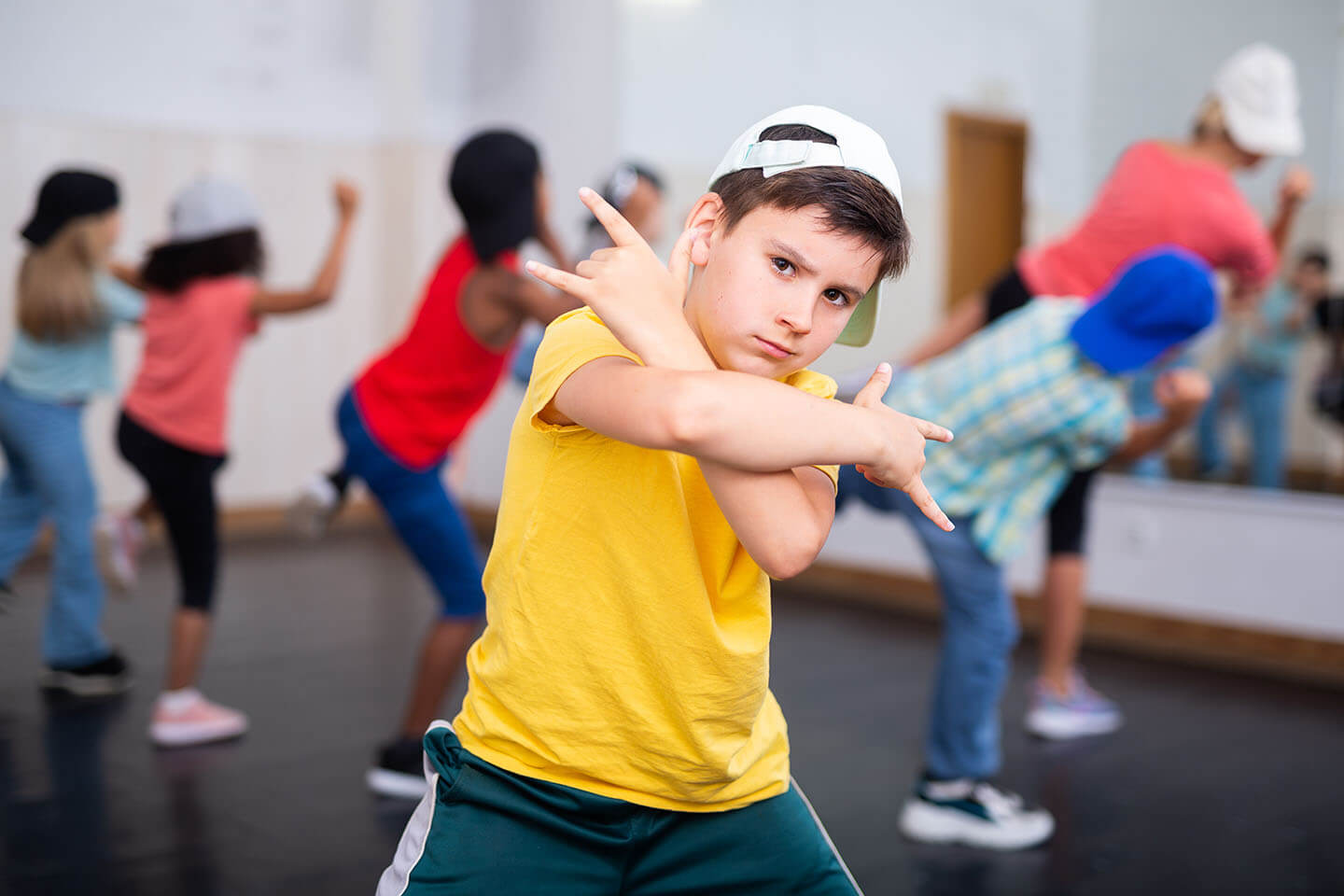 There's nothing more beautiful than watching a person who loves to dance, even if they aren't the next prima ballerina of the American Ballet Company. When children grow up with a love of dance, they feel confident in various situations, from school dances to sports that require physical control. Enrolling your child in a dance academy is an excellent idea because there is no greater joy for many of us than expressing ourselves through dance. Beyond dance classes being endlessly fun, a child has many benefits. This blog will give you the top five ways how Dancing Can Help Your Child thrive and where you should enroll them in dancing classes in Dubai.
Benefits Their Physical Health
The first method of how Dancing Can Help Your Child is here. Finding creative and engaging forms of exercise allows your child to create healthy habits that they take with them later in life. Dance classes are an aerobic activity that keeps the heart healthy. Dancing classes also improve flexibility and posture while increasing muscle tone. Children thrive when they have a creative outlet for their energy, and when they dance, be it ballet or hip hop, jazz, or tap, they express themselves and get their heart rate up.
Learning Choreography Helps Brain Stay Active
When a child enrolls in a dance studio, they are asked to follow along and remember choreography. Spending time focusing on the moves can increase memory and learning, allowing them to concentrate better in school and other aspects of their lives.
They Sleep Better
The Cleveland Clinic reported that those who engage in exercise sleep far better than those who don't. Dancing is a fantastic solution if your child has difficulty falling asleep or sleeping through the night. Not only does it help children to focus on their breath and body control which aids in relaxation during bedtime, but it's a low-impact form of exercise.
Dance Teaches Teamwork
Many dance classes will use formations in their choreography, which requires each student to focus on themselves and understand the part they play in a team. Through dance, they can learn that success comes from working together and that everyone has a role that helps the group.
Anyone Can Dance
Many children shy away from other forms of exercise because it doesn't feel inclusive. They don't get picked for a team, leading to hurt feelings and a lack of interest. Through dance classes, kids socialize with others, feel a part of something, and succeed, even if they aren't the most naturally athletic. Indeed anyone who can move their body can dance, and although it's challenging, it's creative, expressive, and fun.
There's no need to search "Dancing classes near me" when you can enroll your child in Melodica Dance Classes For Kids. They offer all forms of dance and many combination classes, meaning half ballet and half hip hop, which helps kids stay focused throughout the hour. Melodica is among the top-rated Dance academy Abu Dhabi with a variety of levels from beginner through advanced, all of which will help your child thrive.
Melodica Music Center offers  Music classes & Dance classes all over the UAE. Visit:  Music classes in Dubai. Piano Classes in Dubai, Guitar Classes in Dubai, Violin Classes in Dubai, Drums Classes in Dubai,  Vocal Classes in Dubai
Dance classes in Dubai – Ballet Classes in Dubai, Hip hop Classes in Dubai