Tuesday, 19 December 2017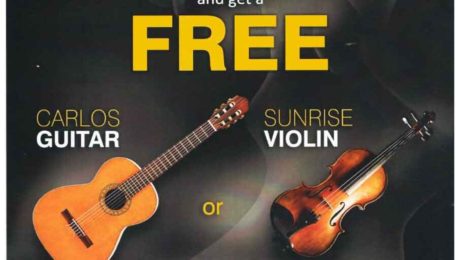 Get a Free Guitar Keyboard or Violin. Register for music and dance classes and get a free Carlos Guitar or Sunrise Violin or MK – 920 Keyboard.
Hurry up and Avail this offer before it gets too late.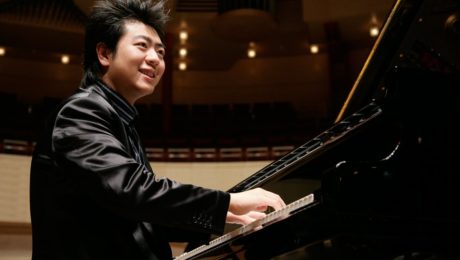 The famous Pianist of China Lang Lang said that now, he is quite confident regarding his recovery from his arm injury, and hopefully, he will come back the next summer. Lang Lang has confirmed his left arm injury last March. He further elaborated that it was just the overload of work that began the inflamed tendon.
He added that the recovery is going very fast on its way and the tenderness is almost recovered. He discussed this to media after an event occurred at the University of Hong Kong on Friday night.
He said that he has used Western and Chinese remedies for the cure but the best method is to let it heal itself.
Lang revealed that he is 200 percent confident that he will get back the highest position as he has already intentions to return the stage next summer. (more…)