Music Teachers Recruitment Ideas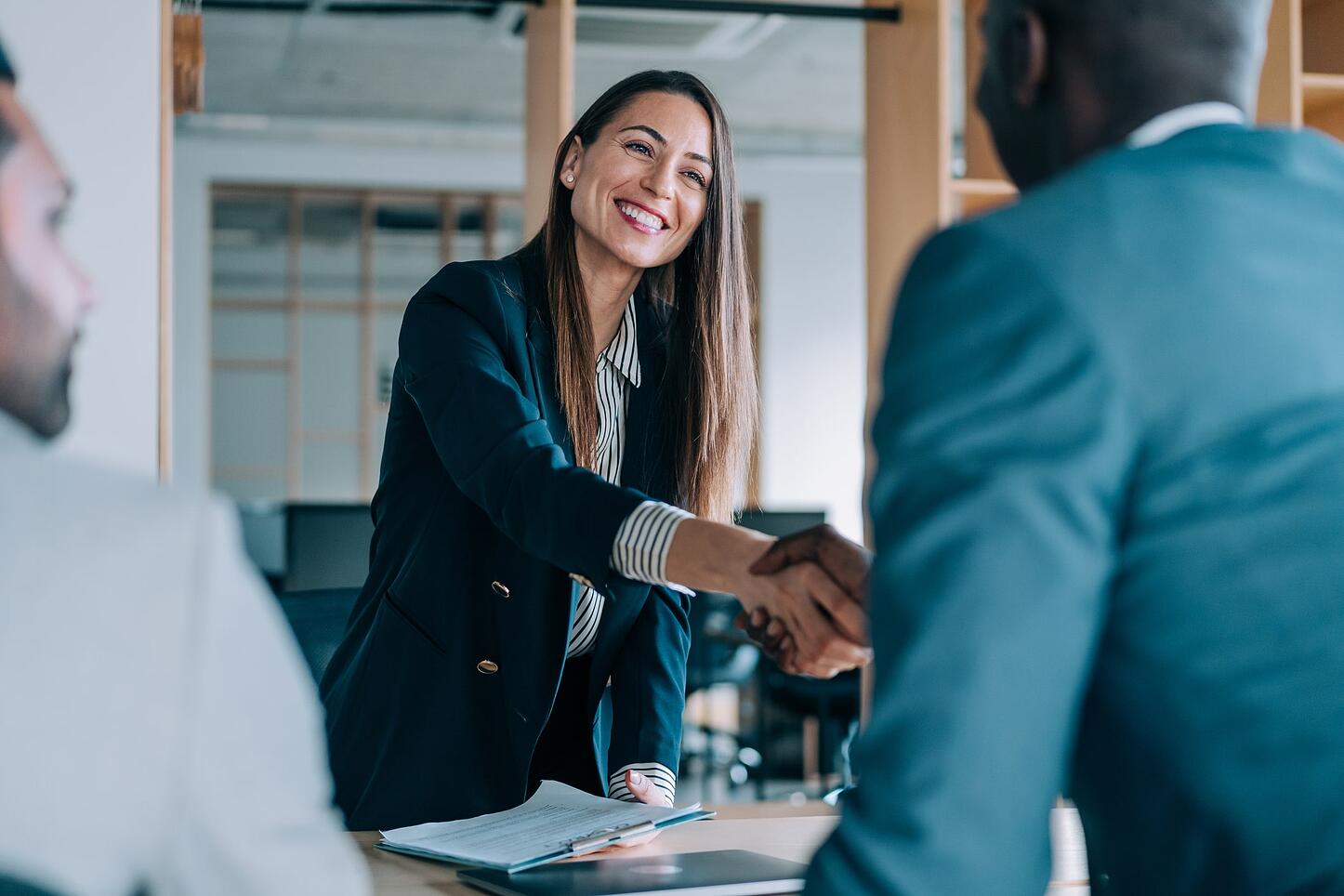 Finding the ideal music teachers for your music school can seem challenging. Along with hiring qualified individuals, you also need to select instructors that are a good fit. This entails selecting music teachers who align with your ideals and can establish a rapport with you and your pupils. After all, providing your pupils with enthusiastic role models is the first step in inspiring a love of music in them. The music teacher appeared kind, had a strong playing background, and had an attractive résumé. After a few months on the job, tension rises, cracks appear, and you start to sense that your authority is being questioned. We all know how this narrative will turn out. Check the Music Teachers Recruitment Ideas
Where I can Find Music Teachers
My present teaching staff and I get along well and always tell them to chat with their friends. I could give them a cash incentive if I hired their recommendation. Most likely, your professors have other musically talented acquaintances.
Read Also, How To Choose The Right Piano Teacher For Your Child In Dubai & Abu Dhabi
Know your values and objectives.
Music Teachers Recruitment Ideas two is Finding music instructors who share your beliefs will be easier if you know your company's aims and ambitions. Do you want to teach those who want to play for themselves, their family, and friends, or do you want to teach aspiring musicians and potential music educators? What are your school's long-term objectives, too? Do you wish to maintain your current location or open more? Again, you must think large before you act big if you want to grow. That entails carefully selecting instructors who share your passion for learning and who want to see you succeed.
Find an Expert  Music Teacher
Finding a skilled and informed tutor in the musical genre you wish to learn is crucial, first and foremost. For instance, look for a piano teacher with experience in the classical piano style if you are interested in learning the instrument. Additionally, it's crucial to confirm that the prospective music instructor is knowledgeable about the level of music you want to learn. Choosing a teacher who usually only instructs advanced students will not make sense to choose a teacher who is only instructing advanced students if you are a novice.
Talents in communication
Can they interact with your students, other staff members, and you? A music teacher needs to be able to break down concepts, methods, and ideas into easily understandable chunks. Additionally, they must be able to speak with you! For example, discussing scheduling, payroll, and progress reports is part of the job.
Think About The Teaching Method
Consider the professional's teaching style before hiring them. Some teachers could take a more traditional approach. Others might be more interactive. Choosing an instructor whose methods complement your preferred learning methods is critical. You should look for a teacher open to letting you participate actively in your classes if you learn best by doing.
Check the Knowledgebase
This is a significant issue! Do they have a music library they can use to teach from? Can they instruct your aspiring guitar players on the music of Bob Dylan, Queen, The Beatles, and Nirvana? If they teach piano, do they also know contemporary songs and the classics?
Make use of current contacts
Who better to ask for recommendations for new music teachers than someone you know? So send out a call for help by asking any musician friends or friends of friends whether they are interested in a full- or part-time position as a music instructor. Additionally, if you already have a list of teachers, ask them if any of their friends are searching for work. The idea is to hire a trustworthy, capable individual. They might be an excellent fit, but you can only hire a skilled musician (you should also see whether they'd make a good teacher)!
Be Specific With Your Expectations
Many businesses believe that posting ambiguous job descriptions will increase the number of applications they receive. The key is quality above quantity, though. The proper people will apply, even if you only receive half as many as you would have if you had withheld most of the job description's details.
Keep in mind that quality applicants always win
Be specific with your expectations, then! For example, indicate in the job posting if you require them to work on weekends and evenings. Additionally, make sure to state in your ad that you require your teachers to undertake administrative duties in addition to educating students if you run a music school and retail business.