FIND PIANO TEACHER IN DUBAI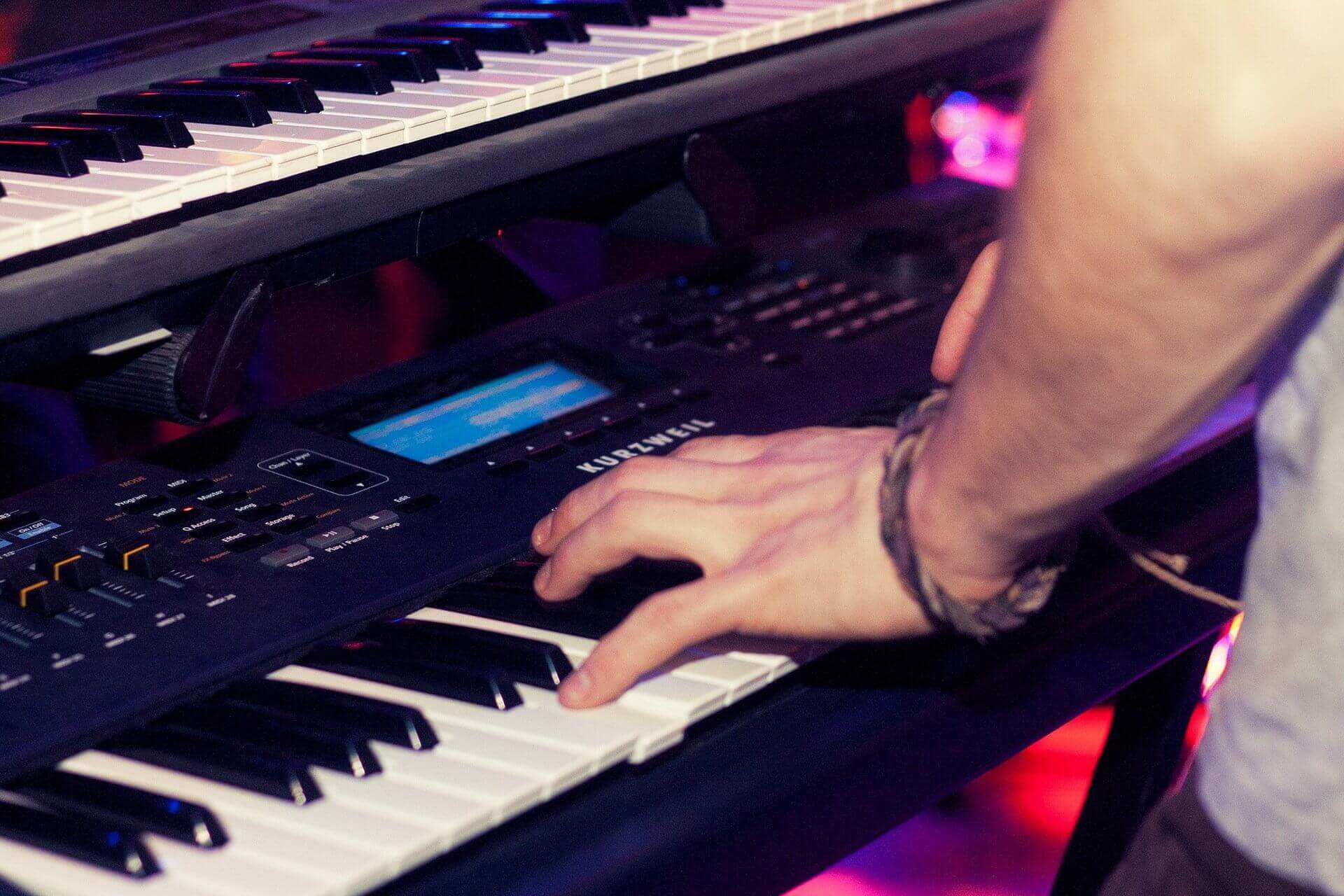 WHO IS THE BEST PIANO TEACHER FOR YOU?
The most essential thing is a natural fit between your child and the teacher. Set up a meeting between your child and a prospective music teacher. Don't do all the talking. Let your child speak for herself.
Look for simple things. Does this teacher
Make eye contact with your child?
Seem genuinely interested in what your child says?
Draw your child out?
Have a sense of humor?

Humor is invaluable in dealing with children. It's better for your child to have a lesson that includes laughter. After all, your child is a child.
Ask your child these questions:
How did you feel when you were working with her?
Was there anything she did that made you uncomfortable or confused?
Would you like to see her again?
Some Music teachers in Dubai, especially the younger ones, may not have much experience. Ironically, it's the teachers just getting started who often have the least experience teaching beginners.  Keep an open mind about them, though. A young, enthusiastic teacher who's willing to invest wholeheartedly in your child may be your best choice. Nothing is better than an experienced teacher, but nothing is worse than a teacher who is also rigid, exhausted, bored, or burned out.
One effective way to find out about a Music teacher in Dubai is to attend a recital by her students. Melodica invites prospective parents and students to come and hear our students play whenever possible. It's a simple way for them to experience the style of Melodica  and see how we  relate to our  students and their families.
If you're just not sure, ask if you can take a Free trial Music lesson  in Dubai to see if it's a good fit for your child or Yourself.
Get your Piano lessons in Dubai at Melodica Music Center! Stay tuned with us for more music updates. Visit Melodica.ae to book your desired music class.
If you're searching for the best music classes in Dubai and dance classes in Dubai, we invite you to join us at our music school & dance studio. We offer excellent instruction in both areas.
You can also Buy piano in Dubai from our piano store in Dubai.