Madonna to Make Movie on Ballet Dancer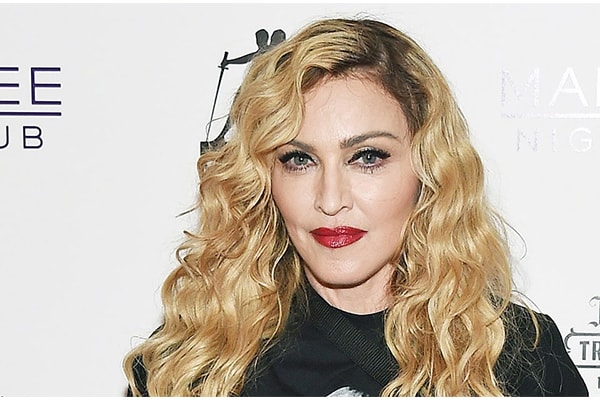 Madonna to Make Movie on Ballet Dancer!
Madonna to make movie on ballet dancer Michaela De Prince; at Dutch National Ballet, she is the second soloist. MGM delivered the rights to a book 'From War Orphan to Star Bellerina' in 2015.
The book describes her story starting from when she was an orphan in Sierra Leona to the best ballerina dancer. Madonna stated in a Ballet press statement that this is a unique opportunity to put light on Sierra Leone and we will make Michaela as a voice for all the children she has grown beside with.
This was my honor to bring De Prince story in front of people; she started her career in Netherlands as a junior member in 2013 in Dutch National Ballet company, while she got promoted after some time. She has also been working as ambassador for Dutch charity War Child. Director Mr. Bergsma said that the movie is very fantastic. Michaela proved that has got everything just because of her talent even though she had come from a war zone. Bergsma said that she is an example or role model for a lot of children who are growing in difficult circumstances like Michaela.
Join our dance studio for the best ballet classes in Dubai
Keep visit melodica.ae for more news and updates about music and dance industry. If you are looking for ballet school in Dubai, then you are at the right place. Visit our ballet dance page Register for a trial class today.
If you're searching for the best music classes in Dubai and dance classes in Dubai, we invite you to join us at our music school & dance studio. We offer excellent instruction in both areas.