How Difficult is to Rebuild a Piano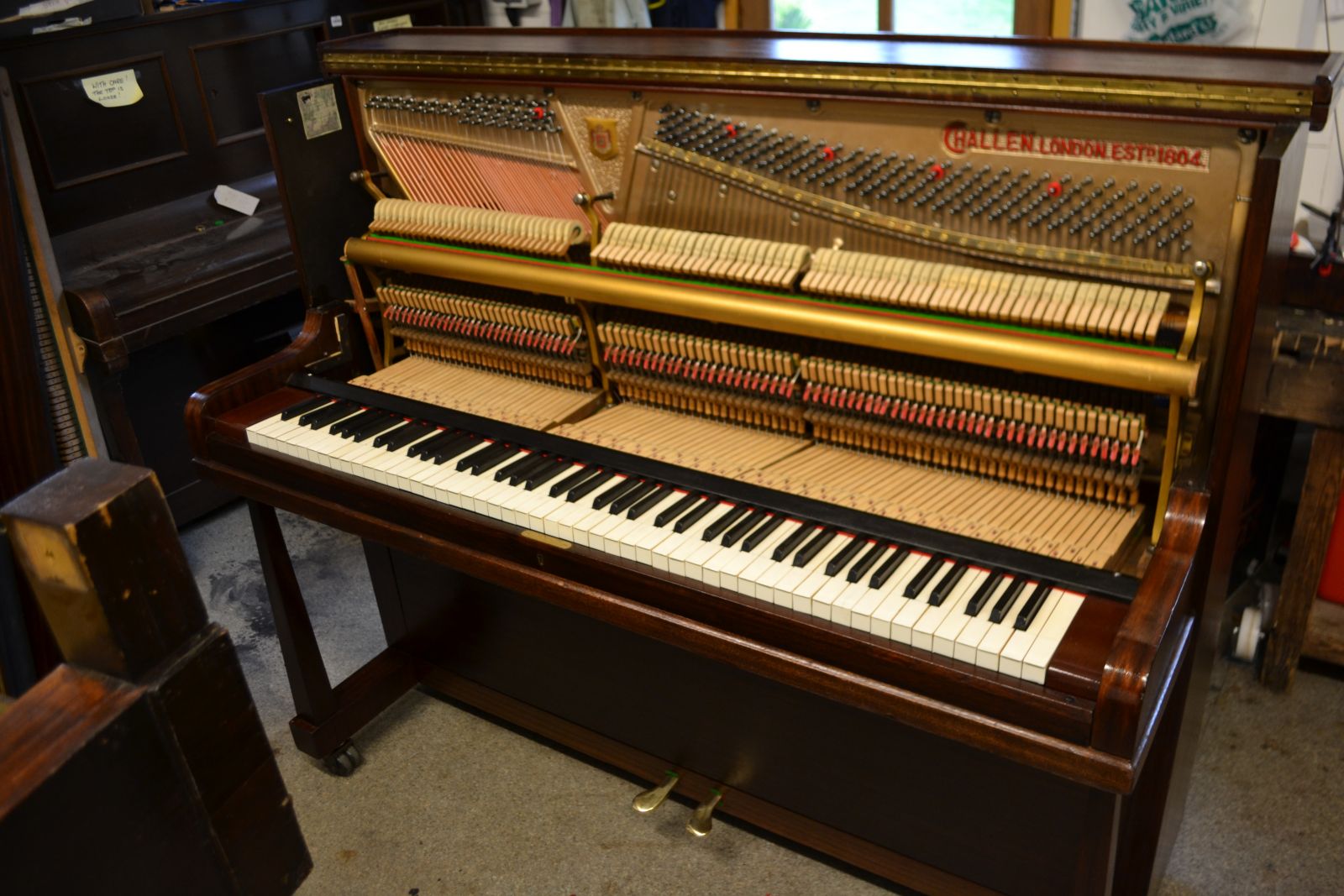 Ajay Mistry, a highly skilled piano restorer, explains that the process of restoring a piano requires a wide range of expertise, including knowledge of physics, mathematics, carpentry, and painting. Attention to detail is crucial throughout the meticulous restoration process, especially when it comes to the precise length of each string and the accuracy of every note. Understanding sound energy is also critical, as is the ability to paint the iron frame and work with the wooden body of the instrument.
Mistry's passion for piano restoration began when he observed his father rebuilding pianos. After graduating, he worked alongside his father, perfecting his skills. Later on, he underwent formal training from Grotrian, a renowned piano manufacturer in Germany, and he now operates a workshop with six employees, dedicated to rebuilding pianos. Mistry emphasizes that the soundboard is the heart of any piano, as it amplifies the sound. He further explains that it takes one to two months to restore a piano, especially ones brought in by old bodies or scrap dealers.
Stay Tuned with us for more news.
Melodica.ae is the top-ranked Music School and Dance school in Dubai. Here you will learn  Piano lessons, Guitar lessons, Violin lessons, Drums lessons, Flute lessons, Saxophone lessons, or singing classes.
If you're searching for the best music classes in Dubai and dance classes in Dubai, we invite you to join us at our music school & dance studio. We offer excellent instruction in both areas.
You can also Buy piano in Dubai from our piano store in Dubai.