How Dance Classes Can Help you Beat the Stress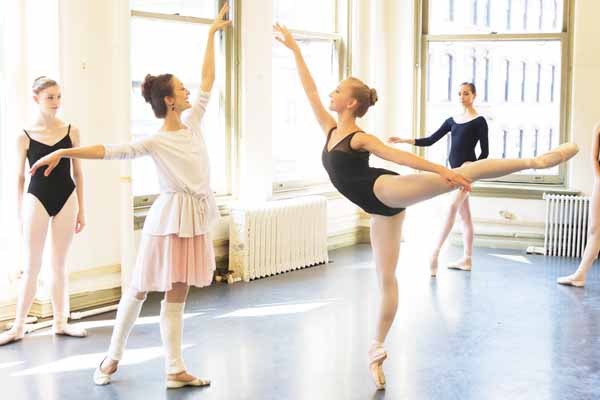 Dance Classes Can Help you Beat the Stress?
Dancing is one of the most fun-filled activities that many of us do. For professional dancers they see dancing from a completely different angle. They love dance as well as put their souls and heart in dancing. Dancing is the best source to get tremendous personal growth. However, the important thing is to learn dancing and to join the best dance classes. Moreover, it doesn't matter if it is ballet dance, hip hop dance, or belly dance, it is the best source to relieve your stress and gives you few other benefits as explained below.
Laughing out Loud
It has been proved that when you feel low or tensed just put on your shoes and let yourself tension-free. During the dance classes you will get a great medium for laughing loudly when you dancing with your colleagues. If you are involved in your traditional dance, it will also bring some smile on your face. In short, you will feel lighter when you laugh the more.
The More Confidence
Dancing classes can make you a confident person and removes your hesitation. When you dance in front of other colleagues and repeat the certain step and at last you do it very perfectly that makes you very confident.
Good Physical Health
Dancing is the best way to make yourself energized. It shakes your body and certainly a great source of exercising. Nowadays, dance is considered as a way of exercise as well.
Unleash Yourself
We have a lot of limitations in our daily life; so to unleash yourself from those things dancing is the great activity to relax yourself. Dance classes changes your world for a while and thus makes you unleash.
Relax Your Mind and Body
When you dance you pay attention to your moves and body and thus it divert your mind from every day's problems and concerns. Dancing relaxes your mind as well as it keeps your body in a better position. If your body is in great form, your mind will also acts alike.
There are many types of dances that are very famous nowadays in Dubai; anyways, it doesn't matter what kind of dancing you do, you just need to enroll in a best dance school in Dubai. Visit melodica.ae and check the variety of dance classes offered by Melodica.
Melodica Music Center offers  Music classes & Dance classes all over the UAE. Visit:  Music classes in Dubai. Piano Classes in Dubai, Guitar Classes in Dubai, Violin Classes in Dubai, Drums Classes in Dubai,  Vocal Classes in Dubai
Dance classes in Dubai – Ballet Classes in Dubai, Hip hop Classes in Dubai
Also See: Dancing learning tips