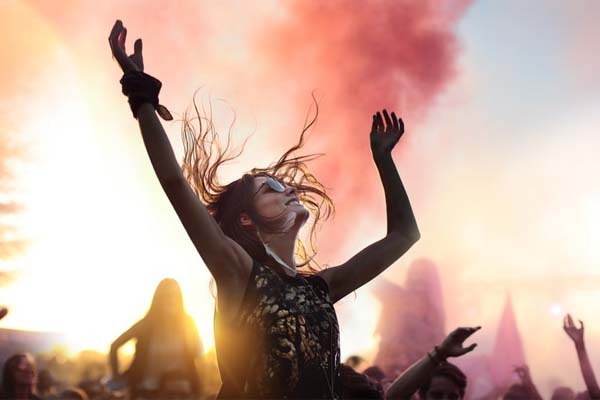 Why to make dance classes as your hobby?
Hobby is something that you get from your interest like dance classes, singing, drawing, collecting stamps and even keeping pets. People participating in dancing classes are increasing day by day as it can make one socialize, have fun and improve your creative skills.
So what about dance as your hobby. Dancing is an enjoyable activity and whenever you feel bored in your daily routines then you should spend some time in learning dance like Zumba, Ballet, Hip Hop or Belly dance. In starting the dance classes may look a bit intimidating to you but in general they are not. To learn dance all you have to do is the strong determination and good practice. Besides, once you enroll in the dance classes, you will realize the decrease in your stress level.
You can get a good career from dancing. The entertainment industry is huge and always looking for people with good dancing skills. When you master in your dance moves you can make career in teaching, dancing or choreography, etc. After you learn some dancing steps you will feel more confident. Moreover, with dance you will have an increased self-esteem and better social skills.
See Also : Tips to Learn Dance
Here are some reasons why you should make dance classes as your hobby.
• To make yourself physically or mentally active.
• It improves your strength and flexibility and you would have healthier muscles and joints.
• Better posture and body balance if you do dancing regularly.
• Dancing is the gateway to different cultures in the globe.
• Dancing will help you to interact with new people that improves your communication skills as well.
• You can get a good job career with dancing.
• Dancing is the best way to enhance your self-esteem and confidence and makes you a happier person.
• Dance is the best way to boost your memory and the best option to get rid of dementia.
• Best activity for those who are suffering from cardiovascular disease.
Melodica Music Center offers  Music classes & Dance classes all over the UAE. Visit:  Music classes in Dubai. Piano Classes in Dubai, Guitar Classes in Dubai, Violin Classes in Dubai, Drums Classes in Dubai,  Vocal Classes in Dubai
Dance classes in Dubai – Ballet Classes in Dubai, Hip hop Classes in Dubai