How To Choose the Best Ballet School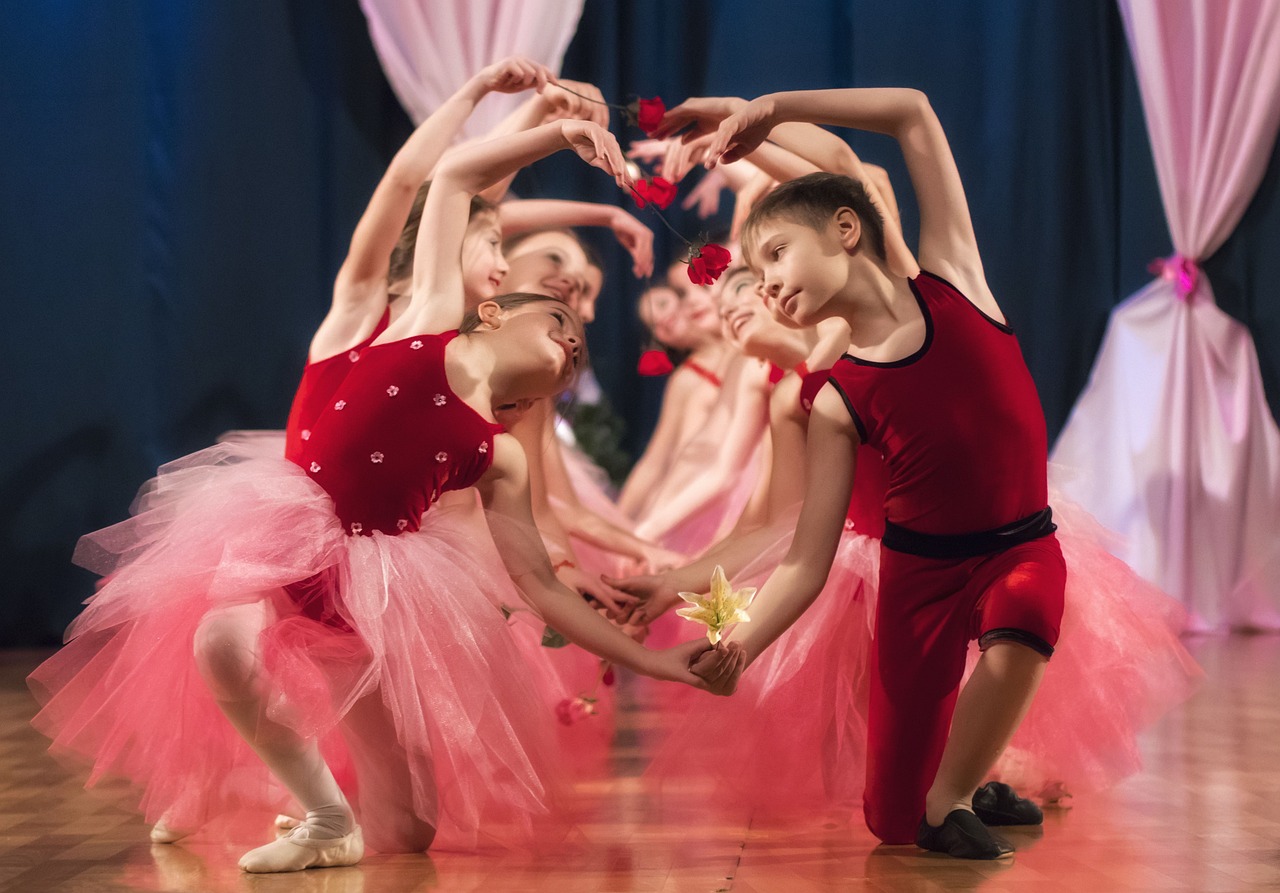 Do you Wonder how to choose the best ballet school? Starting a ballet journey is a thrilling effort that calls for commitment, discipline, and the appropriate instruction. Selecting the ideal ballet school can greatly impact your success and development as a dancer. This comprehensive guide thoroughly examines the essential procedures in choosing the ideal and best ballet school that complements your objectives, offers top-notch instruction, and fosters artistic development.
Search the Ballet Schools Near You
Learn more about the neighborhood dance schools to select the best ballet school. Beyond using internet resources, consider attending dance performances, competitions, or events where you can meet dancers and teachers from various schools.
Read Reviews and Testimonials: Look for reviews and testimonials from current and former students of the ballet schools you are considering. Check online platforms, such as dance forums or review websites, to get insights into the experiences of others. Remember that individual experiences may vary, so consider the consensus and common themes in the feedback. Talk to people, get referrals, and learn more about the standing and advantages of various ballet establishments.
Attend performances or showcases by local ballet schools. This allows you to see their student's skill level, performance quality, and the range of dance styles they offer. It's an excellent opportunity to assess the school's training effectiveness and the caliber of its instructors.
Evaluate the School's Credentials
Once you have a list of potential ballet schools, dig deeper into their credentials. Research their affiliations, partnerships, and associations. Look for schools connected to esteemed ballet organizations or have instructors who have danced professionally or have notable teaching backgrounds. This level of validation can assure you of the school's commitment to excellence and adherence to industry standards. Whenever possible, schedule a visit to the ballet schools on your shortlist. Observe a class or attend an open house event to gain firsthand experience of the teaching style, facilities, and overall atmosphere. Pay attention to the interactions between teachers and students, the level of discipline and focus, and the overall energy in the studios. A positive and nurturing environment is essential for fostering artistic growth.
Analyse the curriculum offered by each ballet school in detail. A well-rounded program should strongly emphasize classical ballet technique, supplemented by classes that develop artistry, musicality, and physical strength. Assess if the curriculum balances technical training, repertoire, variations, pas de deux (partnering), and other dance styles that may complement your ballet training. A diverse curriculum allows for holistic development as a dancer.
Assess the Class Sizes and Student-Teacher Ratio
Examine the Ballet classes sizes and student and ballet teacher ratio at each ballet school. Smaller class sizes offer more individualized attention and the opportunity for personalized feedback and corrections. This individualized approach allows instructors to identify and address specific areas for improvement, leading to accelerated progress. Additionally, consider the dynamic among the students and the overall camaraderie within the school community.
Talk to Current or Former Students
Connect with current or former students of the ballet schools you are considering. Seek their perspectives on the teaching quality, the level of support received, and the overall satisfaction with their training. Inquire about the teachers' expertise, ability to motivate and inspire, and willingness to invest in each student's progress. Additionally, ask about performance opportunities, collaborations, and the school's track record of producing successful dancers.
Consider Schedule and Location
Evaluate the ballet school's schedule and location to ensure compatibility with your lifestyle. Assess the class timings, availability of multiple levels or age groups, and the overall flexibility of the schedule. Consider any other commitments you may have, such as academic or work-related responsibilities. Additionally, consider the convenience and accessibility of the school's location, considering transportation options and proximity to your residence. Melodica has ballet classes in Dubai, Abu Dhabi, Al Ain & Sharjah.
Join our dance studio for the best ballet classes in Dubai
Examine Course Charges
the other option for How To Choose the Best Ballet School, Look into the tuition charges for the ballet schools you are considering. Recognize how the costs are broken down, such as whether they are assessed on a per-class, per-term, or annual. To determine the typical rates in your area, compare the prices at several institutions. Supplemental Charges: Consider additional possible costs related to learning ballet outside tuition. These could include performance-related wardrobe costs, tests or exams for ballet, competition costs, and travel costs for performances or competitions done off-campus. When evaluating the total affordability of a ballet school, consider these expenses.
If you're searching for the best music classes in Dubai and dance classes in Dubai, we invite you to join us at our music school & dance studio. We offer excellent instruction in both areas.
You can also Buy piano in Dubai from our piano store in Dubai.