Buying the Right Shoes Before Starting Ballet Classes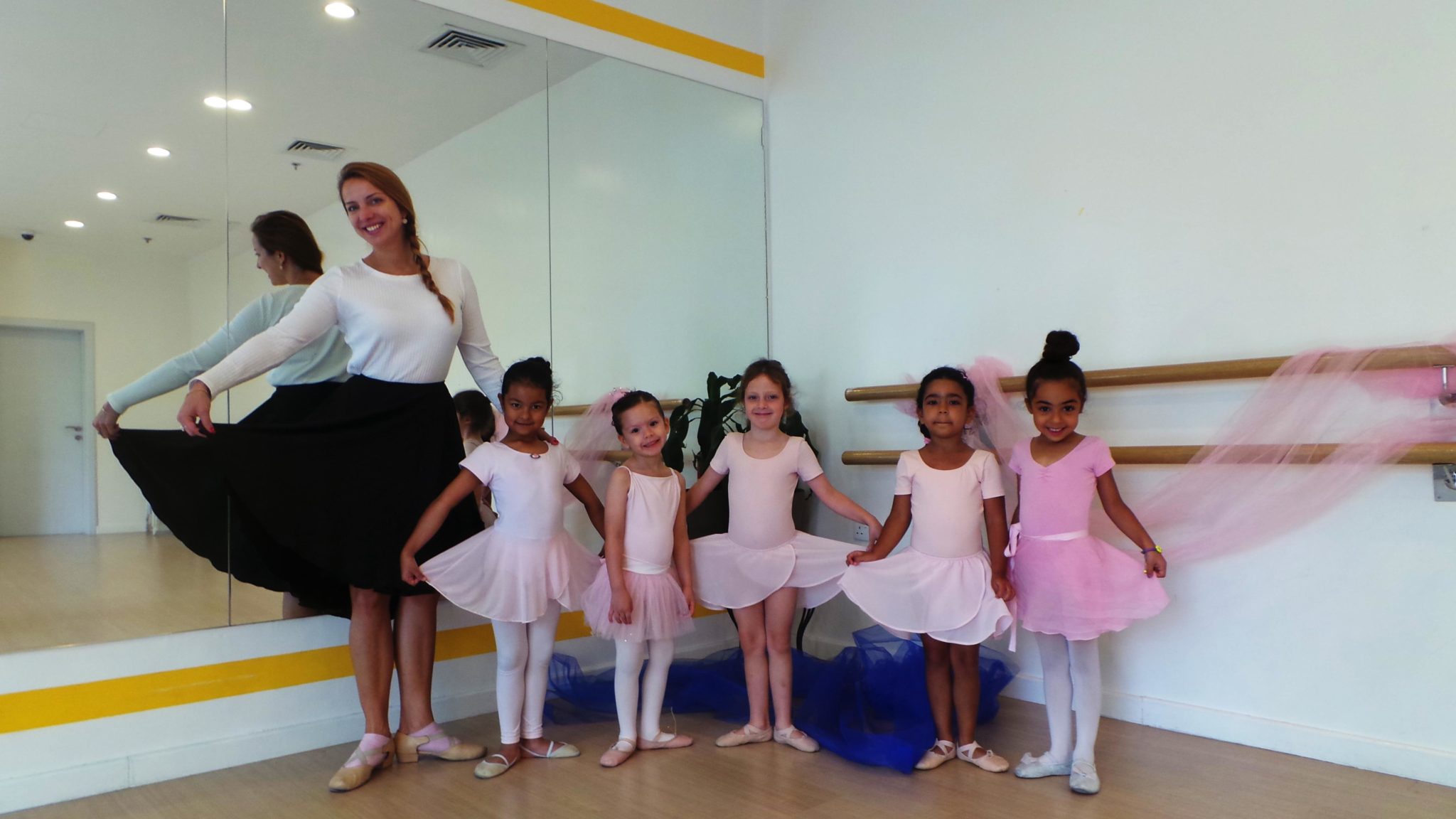 Maybe you will get confused while buying ballet shoes if you buy it the first time and are new to ballet classes. The reason behind that is the different styles of ballet dancing shoes, soles, and materials. The ballet teacher will guide you regarding the type of ballet shoes that you will need to use. Here we will guide you on how to choose the best ballet shoes.
Fit
The first thing in ballet shoes is they should be fit, but it should be noted that they should not be too small. You should ensure enough space for your toes to fit in. Your shoe sole should be flat and should not be curved. Your heel should be fit and stay securely, while you should have a little room for your toes to move.
Material
Ballet shoe materials depend on your personal interests and depend on the teacher. So, the best option is always to ask your dance teacher.
Satin ballet shoes are considered the least durable, and mostly they are used for performances as they are not worn usually and look unique in that sense.
Canvas ballet shoes are very popular for beginners and ballet classes, and they can be easily washed in a washing machine or by hand. They are most suitable for a vinyl floor.
Leather ballet shoes are durable compared to regular ballet shoes or canvas shoes. Expert or highly advanced ballet dancers mostly recommend these shoes as they are long-lasting than canvas shoes and satin, while some of them prefer to have their pointe shoes in the form of leather.
As long as you are using your ballet dancing shoes, this is guaranteed that they will be stretched with time.
Join our dance studio for the best ballet classes in Dubai
Sole
It is necessary to begin using a full-sole shoe for the ballet to support the arch of the feet. The full soul will help them achieve the point since their feelings strengthen and develop with time. The intermediate-level ballet dancers develop in split-sole shoes as they allow much more movement and flexibility in the foot while ballet dance classes.
If you're searching for the best music classes in Dubai and dance classes in Dubai, we invite you to join us at our music school & dance studio. We offer excellent instruction in both areas.