Benefits of Hip Hop Dance Classes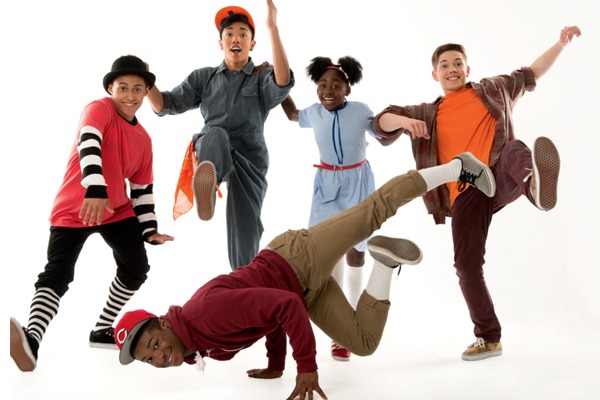 What are the benefits of Hip Hop dance classes? People are trying to have a very active lifestyle and select running, lifting or biking to get fit. However, these activities are somewhat boring, expanding the odds of abandoning the exercise. Hip hop dance classes are a very enjoyable alternative that keeps your workout intriguing while at the same time giving numerous physical, mental, and social advantages.
Physical Health
Hip-hop dance is a full-body workout. It has both high-impact and anaerobic health benefits. Raising the heart rate secures your cardiovascular health. Hip hop classes can likewise strengthen the muscles in your arms, legs, and core improving joint and bone health.
Mental Health
Exercise relieves depression and stress, and music can decrease depression and anxiety. Thus, a combination of exercise and music can support your mental health. Also, you strengthen muscle memory when moving to the beat in hip-hop dance classes. This encourages you to be more tuned in to the body and fluid in the movement through the dance steps. Between the physical and mental advantages, an expansion in vitality can likewise be normal while taking an interest in hip-hop dance classes.
Anaerobic Benefits
While the benefits of hip-hop dance classes can be incredible cardio, they can likewise enable you to strengthen your muscles. You are working out whenever you make a step aerobically. By driving themselves to take in more intricate schedules and preparing their muscles past the normal routine they're utilized to, it can help to tone their muscles increasing joint flexibility. To receive the anaerobic benefits of hip hop dance classes, you should initially learn the class basics; after that, they can progress somewhat further each time they practice.
Also Read: Tips to find the best dance studio
Social Benefits
Dance classes imply that you will have the chance to meet new individuals outside of their normal group of friends. This perspective is particularly vital as good social skills are essential to enjoy life. You can meet individuals from varying backgrounds at a dance class.
Cognitive Benefits
Trust it or not, you can enhance your youngster's psychological abilities through hip hop dance. According to a study, hip hop dance classes can enhance people's social and intellectual aptitudes. One of the primary studies demonstrated that the benefits of hip hop dance may help you in education. It would enhance some basic exercises to assist you in math and science classes.
Quality Building Benefits
Notwithstanding being an incredible method to consume calories, enrolling in hip hop classes in Dubai can likewise provide you with quality-building benefits. As they take in more progressively complex schedules, they construct their muscles that different types of activity can't.
You can also look into other  Music classes in Dubai. Piano Classes in Dubai, Guitar Classes in Dubai, Violin Classes in Dubai, Drums Classes in Dubai,  Vocal Classes in Dubai, Dance Classes, Ballet Classes in Dubai, Hip hop Classes in Dubai