Ballet Dancing for Weight Loss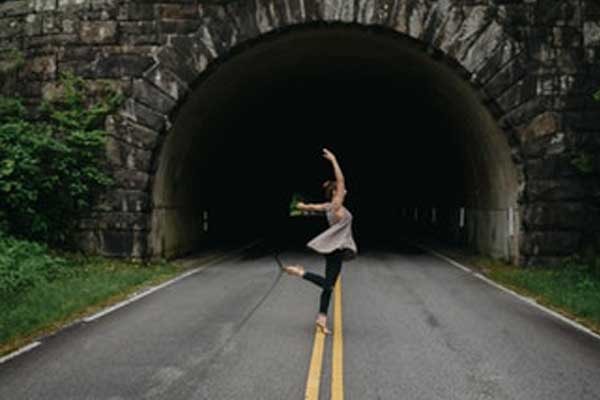 Some people do ballet dancing for weight loss. While a lot of people think swimming is the best option for burning calories per minute. Ballet is a hard job for many reasons but some people do ballet dance for calorie burning while some do it for other purposes.
Ballet engages your spirit body and mind. This is an art and resistance training. You are using your body weight while doing ballet while every jump, every plié, every fondu, and releve.
Resistance is, for every tendu pushing into the floor, grande battment, jumping and degage when any sliding motion is being used.
Resistance is also when pointe shoes are being worn. Pirouttes in Cecchetti are done using grande plie that is resistance.
A ballet dancer who weight is 110 pounds consumes 63 calories that are more than 360 calories in one and half hours. So, it means that if you are doing the ballet dance 3 times a week, and want to maintain your physique or want to burn fat, you must have to eat less than 360 calories of food on those days in which you don't have a class, otherwise you must have to do another exercise to keep the balance.
When you walk for 3000 steps you will burn 25-35 calories and it will take around 25 minutes, also depends on your weight.
The best exercise is the one that you do. So, whatever your exercise you are doing, just enjoy it. If you are in Dubai and doing ballet as an exercise get the right fit ballet shoes for yourself and join the best academy for Kids Ballet Classes in Dubai. Opt for Melodica music and dance institute, the most loved schools in Dubai for music and dance classes. Join Meldoica!
See Also: Starting Ballet Classes for Kids in Dubai
If you're searching for the best music classes in Dubai and dance classes in Dubai, we invite you to join us at our music school & dance studio. We offer excellent instruction in both areas.