ABRSM Exam Dates for Summer Session Has been Announced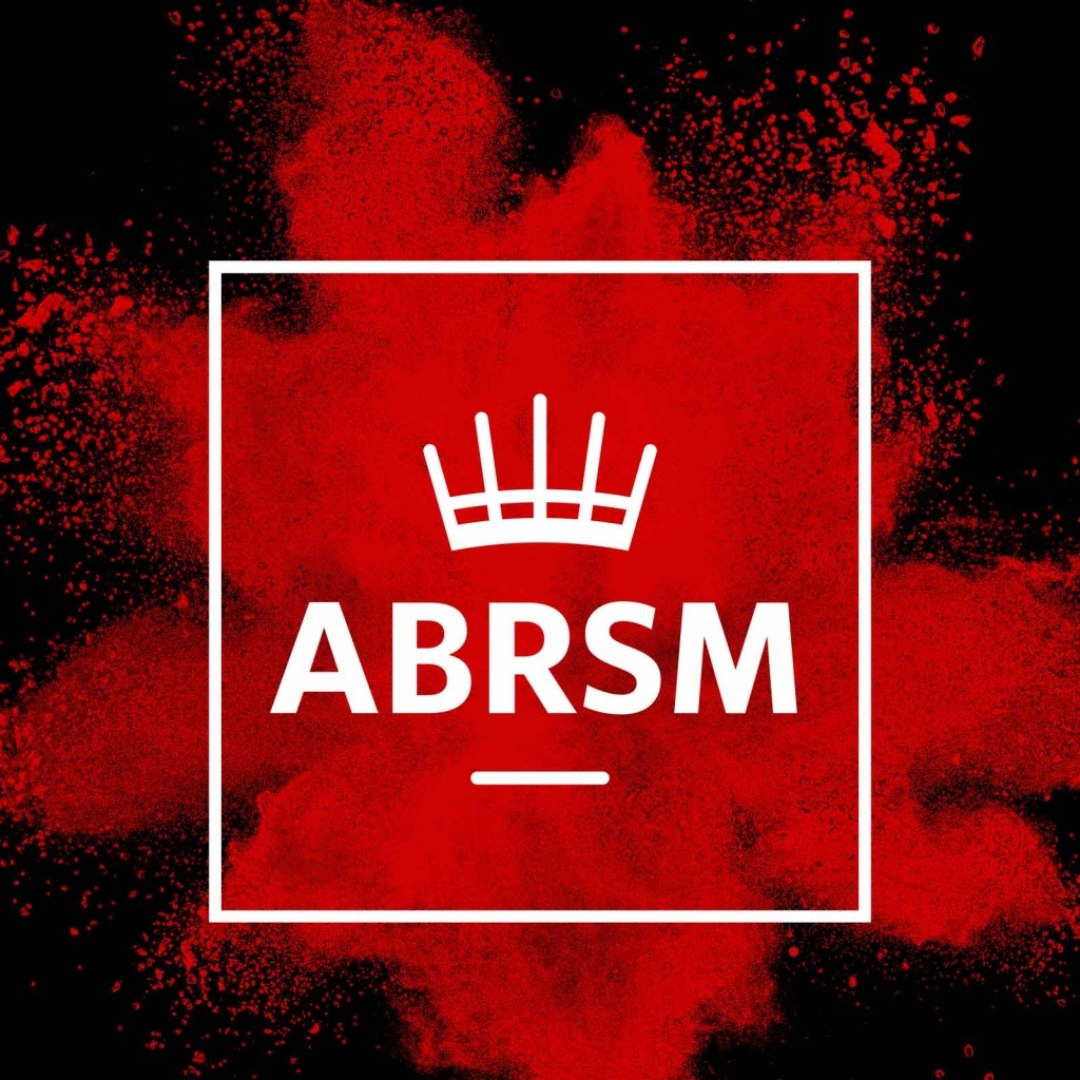 Good news to all our Melodica examinees. The ABRSM Exam Dates for the Summer Session has  been announced. It is scheduled on May 8,9 & 10 2018 and it will be conducted in our Palm Jumeirah branch .
Appointment slips will be distributed to the examinees by their respective teachers. Good luck to everyone !