Why It's Never Too Late to Start Dancing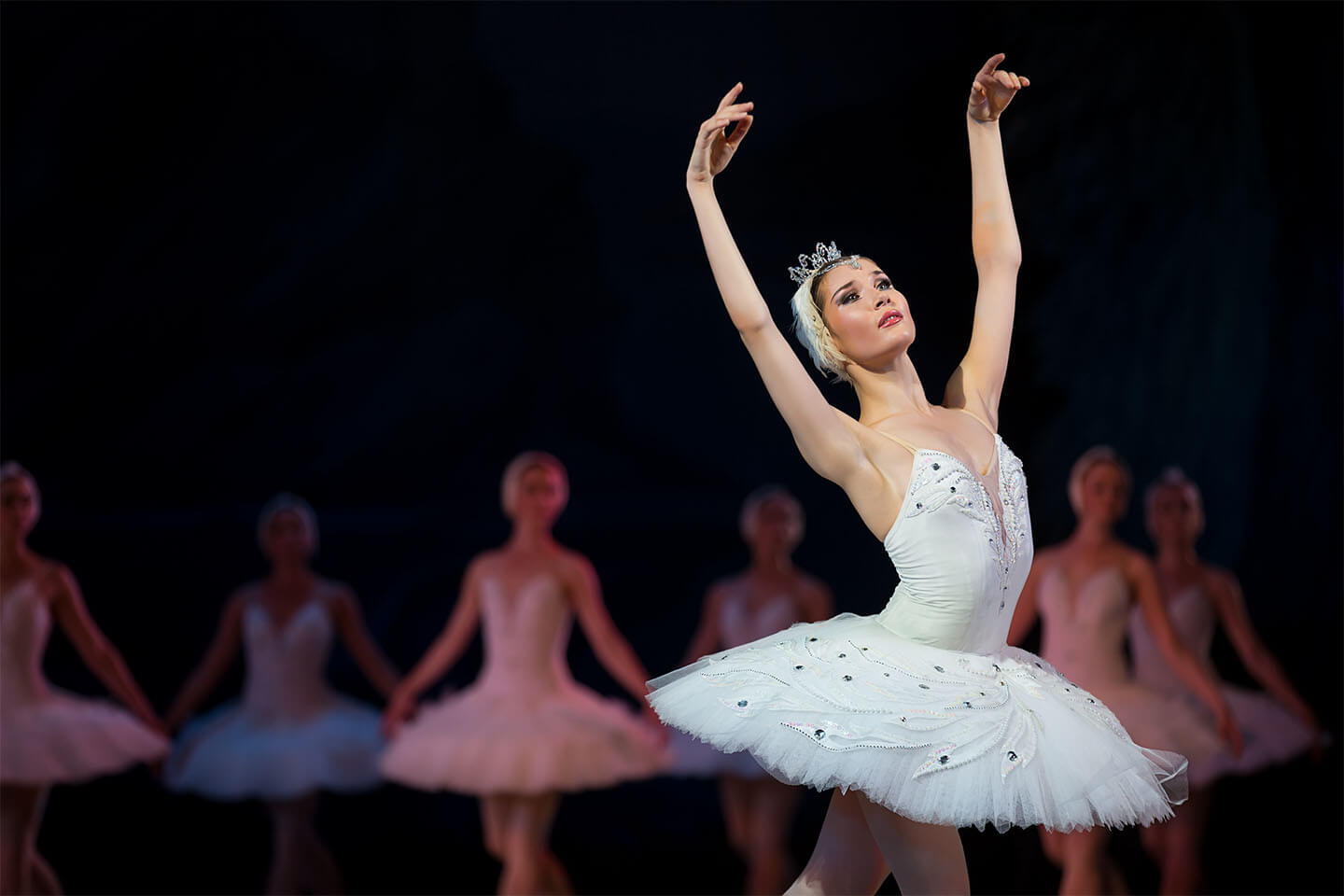 Why It's Never Too Late to Start Dancing? Do you find yourself searching for dance classes near me late at night but feel it's 'too late or you are 'too old to learn something new? Maybe you are someone who danced as a child but hasn't taken a dance class for so long that you worry you'll be embarrassed. Whatever you're reasoning is, we understand! Enrolling in a dance studio in Dubai can be nerve-racking, but we're here to tell you it's worth it. It's never too late to learn to dance. Start Dancing; it allows adults to exercise in a safe and low-impact way, learn a new skill, and express themselves physically.
There Are So Many Forms Of Dance
With so much variety of dancing classes, finding one you love is easy. Even if you feel it's too late to do ballet (it's not, by the way), you can opt for a fun, energetic hip-hop class or try belly dancing to connect with your femininity. If you want a "dance studio near me," you're in luck; today, there seems to be a Dance studio in Abu Dhabi for everything, so try a bunch and see which styles and music you connect to most.
Dancing Is A Low Impact Form Of Exercise
Almost all forms of dance are low impact, meaning you are less likely to injure yourself the way you might with weight lifting or long-distance running. Although we firmly believe in the saying "age isn't nothing but a number," if you wait another 10, 20, or 30 years, it may be too late. So why not start today and try something new?
It's Impossible Not To Have Fun
If you're dread at taking a dance class, consider opting for a beginner's salsa class. Others surround you just like you there, and you'll see how easy it is to learn the simple steps. Most likely, you'll be better than you thought, and even if you aren't, you're sure to have a laugh and make some friends who are also new to the class.
What You'll Need
To begin the process of dancing, you'll need a fantastic dance studio, the right clothes, and the proper footwear. Look for a studio that offers a dance trial to see which styles of dance suit you best and which instructors you feel will help you enjoy the class. You'll need ballet flats for ballet, but for salsa, hip hop, and belly dancing, you probably already own a pair of shoes that will work. When you book your class, ask what students should wear; that way, when you walk in, you'll feel confident and ready to experience the dance fun.
Melodica Dance Academy Abu Dhabi
Melodica is one of the top-rated academies in Dubai and offers classes at all levels for all ages. Their current students have all said that dancing has positively changed their life and that it's not only gotten them into better physical shape but it's made them more confident, happier, and more accessible.
Melodica Music Center offers  Music classes & Dance classes all over the UAE. Visit:  Music classes in Dubai. Piano Classes in Dubai, Guitar Classes in Dubai, Violin Classes in Dubai, Drums Classes in Dubai,  Vocal Classes in Dubai
Dance classes in Dubai – Ballet Classes in Dubai, Hip hop Classes in Dubai