Selecting the Best Dance Studio in Dubai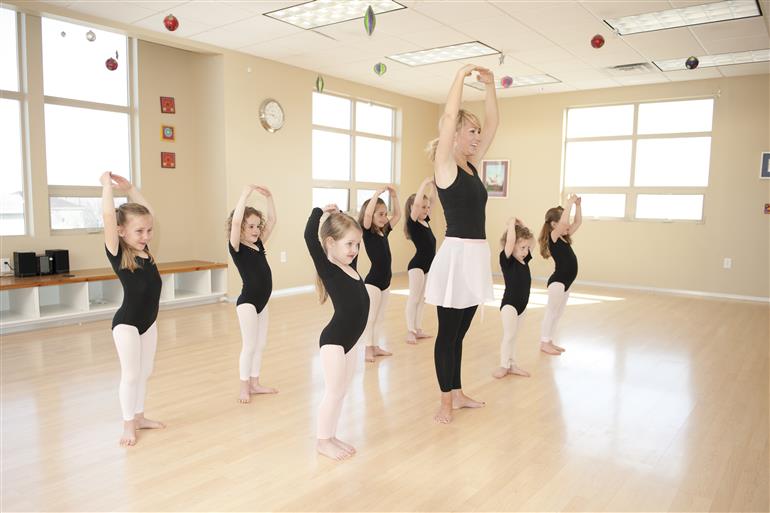 If you like music and dance you must be looking for dance studios in Dubai for your kid or for yourself. But before you have to do a little research about this. It is not recommended to enroll in a school that you visited the first time or the school that is more nearest to your home. Before that, you have to do some research by meeting someone or you have to visit each and every school individually. When you visit the school these are the things that you need to ask there. Selecting the Best Dance Studio in Dubai
Ask About Policies for Dance Classes
Before you enroll in a dance studio it is important to know where you are going to enroll your kid or yourself. E.g. if your kid has just missed a class then they will provide you a make-up class or your class has been missed for that week.
You can also ask about the recitals and their fees, some dancing academies take fees for recital's costumes, makeup, and hair etc. It depends on how much you want to spend, however, these things may increase the dance classes, but most of the time all these are for the good of the students.
Ask About Teacher Credentials
Before you enroll in the school also ask about the teachers. It is necessary for the teachers to be a good dancer as well in terms of education and performance. Look if the instructors have a minimum of bachelor's degree with previous experience.
Also See: Tips to learn dancing easily
Ask What Ages Teachers Work With
Also, check in the dance academy that which age level of students they handle. If you are going to enroll your kid that is two years old, make sure that the school accepts young aged students. But if you are looking for dance classes for yourself then also make sure that they have classes for an adult level.
Ask What Types Of Lessons They Teach
Make sure that the school is offering the dance classes that you want to register for. As many dance academies in Dubai offer a variety of dance classes like hip hop, tap dance, ballet, jazz, etc. It will definitely narrow down your search and can help you to decide easily if you make sure that the school offers the type of dance that you are looking for.
These are not the only facts that will help you to find the best dancing school in Dubai. You also have to know that what is expected from your kid and you as expected from the teachers. This will make sure that your kid and you have the good time during the classes and learn a lot.
Melodica Music and Dance Institute offer dance classes in Dubai. If you are looking for dance classes or dance studios in Dubai, Melodica offers ballet, salsa, belly dance and hip hop dance classes etc. Visit our website and enroll for one of our dance classes. Moreover, we also offer music classes; come and join Melodica music classes.
Also See: Are You Sure You are Behaving Properly in the Dance Class?