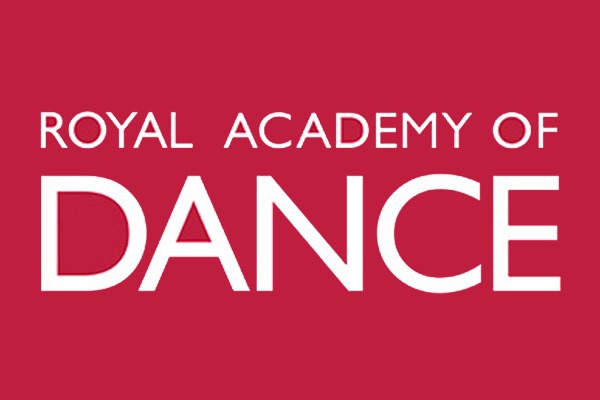 Melodica Music & Dance is proud to be affiliated with the prestigious Royal Academy of Dance (RAD). The RAD sets the global standards for exam in classical ballet, teacher training and continuing professional development for dance.
In line with this, the RAD examination dates is announced and scheduled on May 4, 2018. In preparation for this, our ballet examinees are scheduled for a mock exam on April 27, 2018.
Good luck to all our ballet examinees. Soar high!