Join a Dance School for Fun and Fitness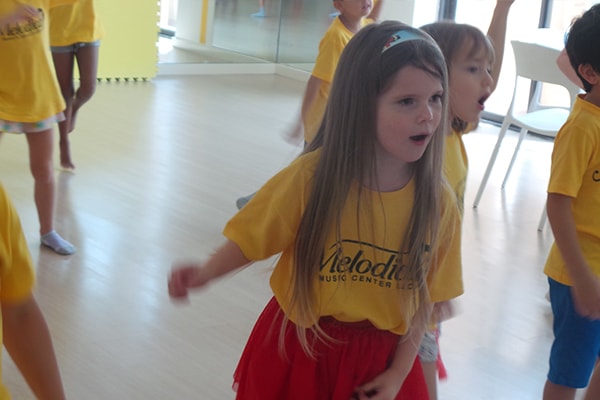 Dance is surely an enjoyable means to show your innovative side and to enjoy the fun at one time.
You'll find a lot of various styles of dancing to try, like Ballet, Hip Hop, Belly. Moreover, for the enjoyment, you can also take classes for Yoga and karate for fun. Many dance institutes have instructors who can train you with a range of different methods. There Methods or styles can vary from Ballet to Salsa, Hip-Hop and many other styles. These institutes will start classes that are normally from a few months to 1 year.
Dance can also be a great means to keep yourself fit. If you are searching for some enjoyable means to keep healthier and meet up with lots of other similar people from your region, it could be worth registering with a nearby dance school.
A great dance school would have a dance studio that is specifically made to support you learn to dance with the best possible conditions. Many studios are perfectly soundproofed and structured to optimize acoustic sound, so you won't be disturbed by noises coming from the external world, including traffic etc and also music will be of the best quality. Soundproofing also indicates that music is usually played at a louder level without making unnecessary noise for the nearby community. An ideal studio is particularly made with a sprung floor. However, these are good for the joints and muscles of the dancers' as well as a sprung floor is considered as an appropriate surface for dancing. Lots of studios have full-length wall mirrors for more than one wall, that enables dancers to see their selves when they perform. This may help a group of dancers to keep in time with each other or may be used by a dancer to enable them to evaluate their body movements. Good dance studios could also have certain machines or tools that let dancers for warm-up stretches in a very secure way. For anyone who is very keen to learn dance, it is very beneficial to being part of a professional dance institution having a studio along with right warm-up devices, simply because unless you warm up appropriately before you start dancing, you're at the hazard of pulling a muscle with a serious injury.
Registering with a dance school can be an ideal option to get fitter whilst having fun. Join dance classes in Dubai and have a great fun and enjoy the essence of dancing.
Also See: Are You Sure You are Behaving Properly in the Dance Class?