How To Choose Dance Lessons For Kids?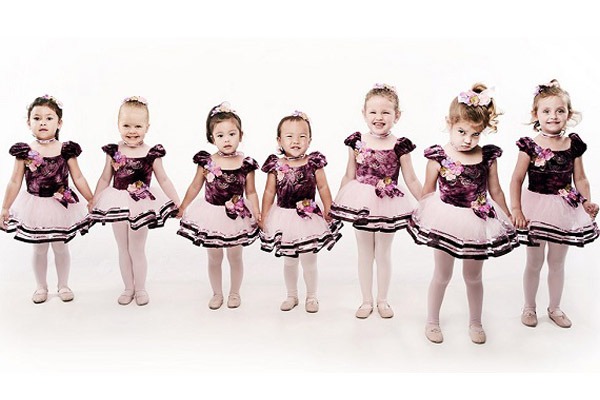 How To Choose Dance Lessons For Kids?
Everybody knows that dance classes are important for kids. It is not only beneficial for physical health, but it will also teaches rhythm, grace, and coordination and will improve your kid's self-confidence. Moreover, it will develop your kid's coordination and creativity. However, here are a few things that everybody should know before you choose dance lessons for kids.
How Old Should My Child Be:
Usually, dance classes are offered for kids as young as 3 years old. However, at this age, the motive of classes is not to teach your kid some technical parts of dancing but for fun and to enhance coordination skills. At this age, a kid needs a parent to participate in classes.
However, when your kid is 5, he/she can start with the technical part of dancing; at this age, your kid can pay attention to dancing. Most of the instructors suggest starting ballet classes at this age.
On the contrary, many dancing academies also offer introductory dancing classes, and you may also wait until your kid shows interest in dancing.
What type of dance class is best for my child?
As discussed from age 3 to 5, the purpose of dance classes is only to enhance the coordination level of your kid. After the age of 5 now, the kid can focus, give attention, and learn dance techniques. After the age of 8, depending on the skills of the kids, they are divided into different classes and levels. At this age, your kid will focus on one style of dancing, either Jazz, Ballet classes, Hip Hop classes, etc
What should I look for when choosing a dance studio?
Before you choose a dance studio in Dubai for your kid, conceive what you or your kid expect to learn. To learn proper dancing or have fun? If your kid is dancing just for fun and a hobby, then you may select any informal studio that also focuses on some competitions and recitals. If your kid wants to learn some technical dance, you must rely on some formal and technical dance school with qualified and credentialed instructors.
How much do children's dance lessons cost?
Fee or cost for dancing depends from school to school; however, before you enroll your kid, ask about the promotions and deals of the school. They are usually less expensive if you want to enroll for 6 or 9 months packages or more. However, the fee variation depends on the standard of the school. If you want to enroll your kid for fun or a hobby, look for some after-school programs. However, the formal studio could be a bit expensive.
Will I need to purchase dance attire for my child?
Usually, the dance studios suggest dress codes with specific styles and colors of leotards. However, the leotard should be enough comfort for your kid to move and stretch their body easily, but at the same time, it should be tight so that the instructor can easily check your kid's body alignment.
If you are in Dubai and want to learn dancing, do dance classes for kids. Book a first trial class today. Visit Melodica. ae for more details.
Melodica Music Center offers  Music classes & Dance classes all over the UAE. Visit:  Music classes in Dubai. Piano Classes in Dubai, Guitar Classes in Dubai, Violin Classes in Dubai, Drums Classes in Dubai,  Vocal Classes in Dubai
Dance classes in Dubai – Ballet Classes in Dubai, Hip hop Classes in Dubai