Choosing the Best Music School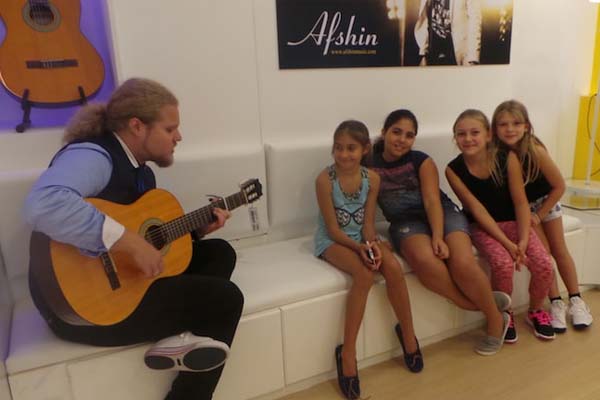 Choosing the Best Music School
May be you will be thinking to a part of a best music school as a teacher, pianist, violinist, guitarist or may be as a student to learn piano, guitar or violin. To decide what you have to do might be an decision but where to join might be a very difficult decision to do. Following are some of the guidelines which will help you to choose the best musical school.
Some people will ask about what you want and you will say I want to study music; and they will say then you have to join XYZ School that is very famous to learn music. Well, the school is very good but still you will need to think about it, what degree you want.
Choosing a best music school is not a small decision; because, you will have to spend you upcoming 6 or 9 months (or may be more than that) in the school but it also costs money. When you read the brochures and website of the music institutes, all of them are great; all of them have one slogan that we offer the best musical classes with best teachers. But don't select a school by their shiny advertising. First call to the music institute and ask them if they offer a free trial class. If they say yes, then arrange a trial class with one of the teachers you are interested in. After attending the free class you will be able to judge about the teacher, the school and their behavior.
However, summary of the article is to know choosing the best music school; after all you will have to complete your course in the school if your choice is wrong or right. But you are really good in homework to search out the best musical school then in that case you can make a proper decision and you won't be sorry for your choice.
Melodica Music and Dance institute is best top-rated school in Dubai to learn music and dance including piano, guitar, ballet, drum lessons, yoga, hip hop etc.  Call us to book your free trial class today.