Music Lessons for Brain Stimulation and Creativity Unlocking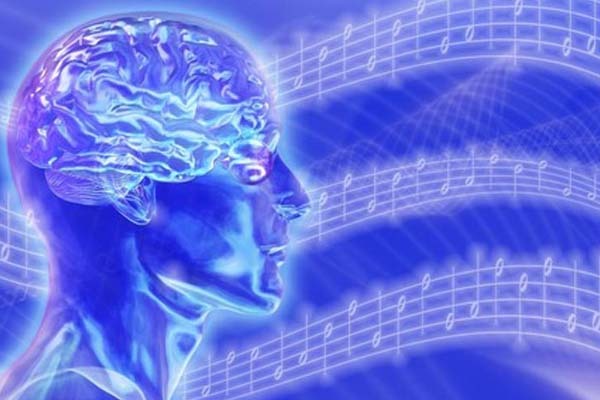 Why Music lessons are so important?
Do you want to try something new or challenging? Have you ever heard about taking music lessons? Learning music is not only an extra-ordinary skill but it also stimulate your kid's brain and enhance creativity.
Piano lessons also improves your focus and concentration power. At the same time you are using many organs of your body like eyes, ears, fingers and feet etc; that definitely needs a good coordination and focus. Your brain controls that different portions of your body and thus it increases your brain's sharpness.
Your mind will not feel lazy and will work actively. The creativity power is also increased with music classes. If you or your kid have talent to play music just keep it up to polish it more as it could take you to creativeness or composing level.
Learning creative things like drawing, painting etc drawn out with music. Music is like colorful pieces of fun stuffs and makes your mind with "learn more" approach. Music classes are not boring at all and you will enjoy it full time.
It is beneficial to let your kids to learn music in their earlier age as their brains are still in the development process and when they try to learn music their brain stimulates and absorbs more information.
Music lessons for kids is the great way who are mentally impaired to express their selves and cannot communicate properly. For adults music lessons is the great way to stimulate some parts of brain that already have become inactive. Moreover, music improves concentration, memory and increases confidence level. Keep in mind, it's never too late to learn music for grown-ups. This skill will lead you towards an infinite zone of creativity and fun.
To get the most of your music classes try to choose a right teacher. The best option is to get enrolled in a best music institution and select a teacher of your choice.
Finally, learning music is an activity full of fun and during your music lessons if you enjoy playing music, then you can learn music with more ease. Even if you are not good in playing music just sit and try to play something and thus your creativity will start flying.
Melodica music & dance institute is the best music school in Dubai to learn music classes like Piano, Guitar, Violin, Drums, Vocal, Ukulele, etc. Come to our school and try a free trial music class today.