Learn How to Play Keyboard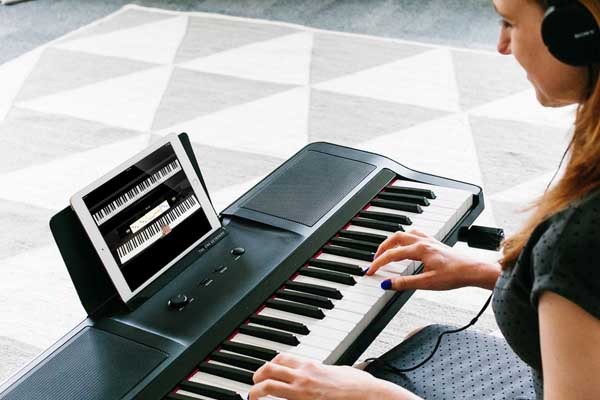 You might be looking for the easiest way to learn how to play the piano or keyboard instrument. Here we will guide you on the easiest way how to play a piano keyboard.
If you desire to learn how to play a keyboard instrument, consider reading the full article. The most effective way to learn is to enroll in a music school, provided you remain dedicated. Attending a music school is more advantageous than taking online classes as you can physically go to the school and verify everything before joining. Additionally, your child can benefit from social development. It's recommended to purchase a piano keyboard for practicing alongside taking keyboard classes. Without a keyboard instrument, you may forget what you've learned in class. Several reputable keyboard brands are available in the market, and it's advisable to seek expert assistance before buying one. Some keyboards have built-in teaching lessons and keys that light up automatically when pressed. However, taking proper keyboard classes is necessary for these types of keyboard instruments.
Join our music school for piano classes in Dubai
Before you start learning how to play the keyboard, make sure that you are going to dedicate and commit yourself to learning otherwise, most of beginners do not practice practically and lose commitment, and that's most of the time they fail to learn.
Melodica Music & Dance Institute is the leading music school in Dubai; if you want to learn how to play a keyboard, visit our website and book your first keyboard class today. Melodica has professional and high-qualified music teachers from America, Europe, and different parts of the world who are dedicated to providing high-quality education to their students. Visit us and enroll in Melodica Keyboard classes today!