Being in a Wheel Chair Wouldn't Stop me from Dancing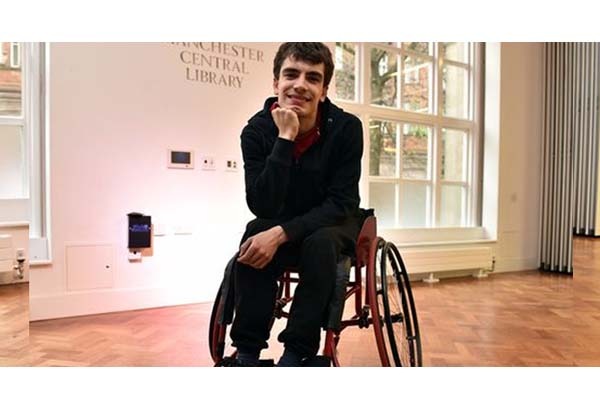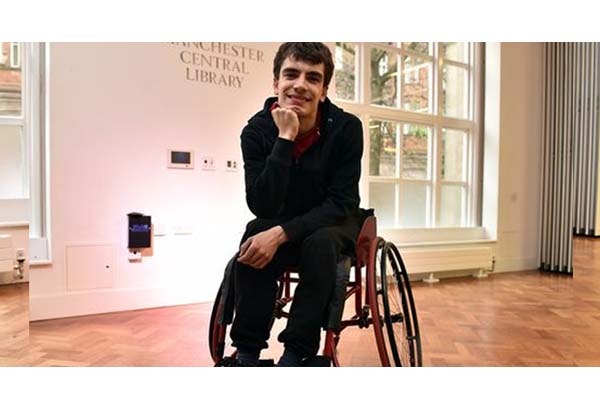 Joe Powell started using a wheelchair when he was a teenager. After his severe Injury in his knee his dream for becoming a good dancer was remained just a dream.
After his injury he disappeared from the dancing world until his mother took a booklet about wheelchair dancing in London.
At the age of 19 his love for dance re-activated and Joe Powell is nowadays one of the best wheelchair dancers.
According to Joe wheel chair dancing has helped him a lot to accept his disability. Besides, Joe is involved in dance since he was only 5 years old. After making a place in prestigious Royal Ballet School at the age of 11 Joe involved himself in Ballet where he got a life changing injury.
After the surgery it led to further problems related to his muscles activity in his left leg that changed into an awkward angle. When he was 15 and he was in wheelchair, he thought he won't be able to dance again.
In 2014, when Joe was with his family, they involved in a dangerous car accident that worsened his complications with his leg.  According to Joe, I was really depressed for a while that what is happening with my life. But because of his family encouragement, Joe started dancing again and finally after competing he started winning gold awards and reached to national and regional level competitions.
He was crying and screaming and said that I haven't heard of wheelchair-dance but I won gold medals when I started competing and this really boosted my confidence.
Joe said that wheel chair dancing showed me that I can do dance in a different way.
Joy said that I want to give a life lesson to those those who are not disabled and still frustrated in their lives; the lesson is: "I can do it".
Visit Melodica.ae/blog for more articles/news related to music & Dance. If you want to learn how to dance, just visit our website and book your first dance class in Dubai with professional dance teachers.