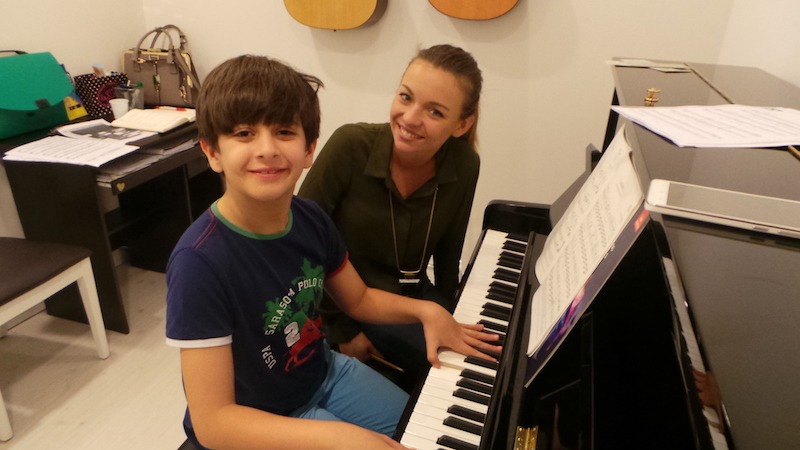 MUSIC CLASSES FOR

CHILDREN
Several recent studies have shown that children who learn an instrument also show increased intelligence and greater concentration. Music is a social activity and the ability to play will open doors to meet people and make new friends throughout your child's life. The ability to express your self through music develops as children grow older and music often provides an outlet and focus through teenage years and later life.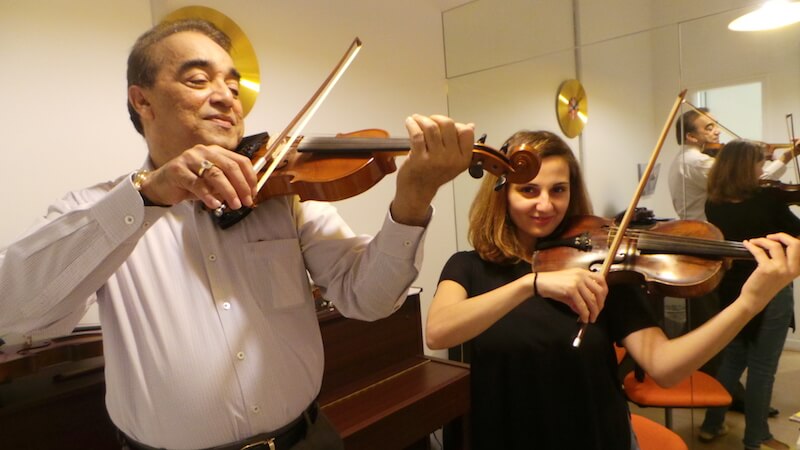 MUSIC CLASSES FOR

ADULTS
Often people come to us wanting to take up again an instrument they learnt as a child but had to stop when the pressures of job, family and so on took over. With the right tuition you'll be surprised how quickly it'll all come back to you. The enjoyment of starting the instrument you love again is immense and you'll find yourself wondering why you didn't get back into it sooner.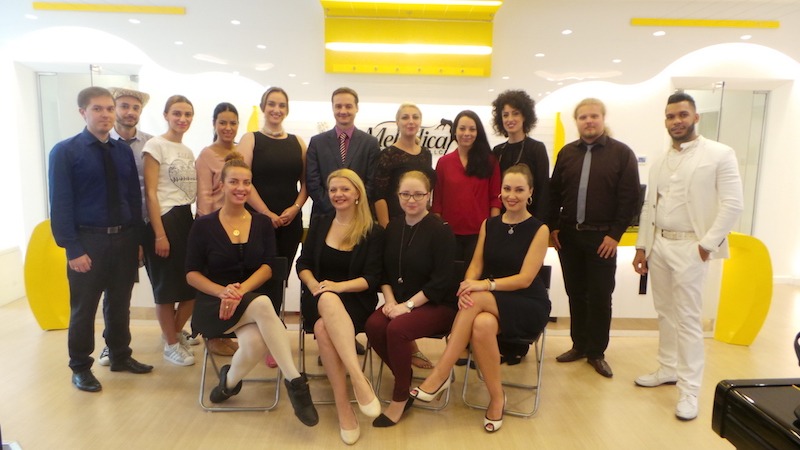 MUSIC & DANCE WORKSHOPS

PROFESIONALS
Melodica institute offers also workshops for professional artists. We organize special programs for professional musicians, where the latest techniques and trends are taught and discussed under supervision of German and world top musicians. To find out what and when workshops take place, sign up for our newsletter.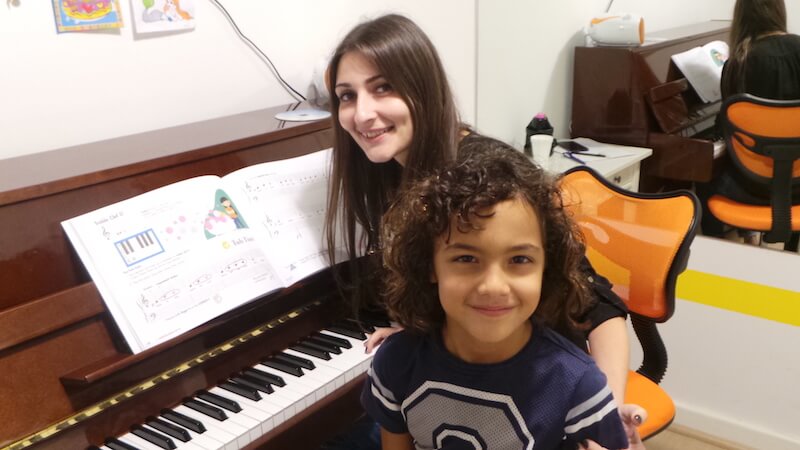 FREE TRIAL

LESSON
The best way to understand Melodica's approach towards Music Education is to book in to a Free Trial Lesson.
This free introductory lesson allows you to meet our teachers and experience a class in action.
The sessions are free of charge and without obligation, but bookings are essential as places fill up quickly. Please feel free and contact us for free trial class, its never too late.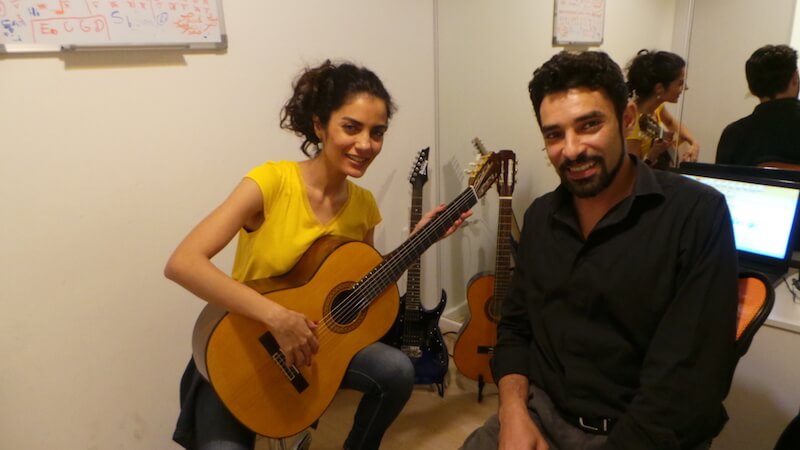 PRIVATE

LESSONS
Private lessons provide the most direct and personal approach to learning an instrument. From absolute beginners through to seasoned players, Private lessons support our students in their desired instrument and style, whilst still providing the full knowledge and input necessary to make you a complete player.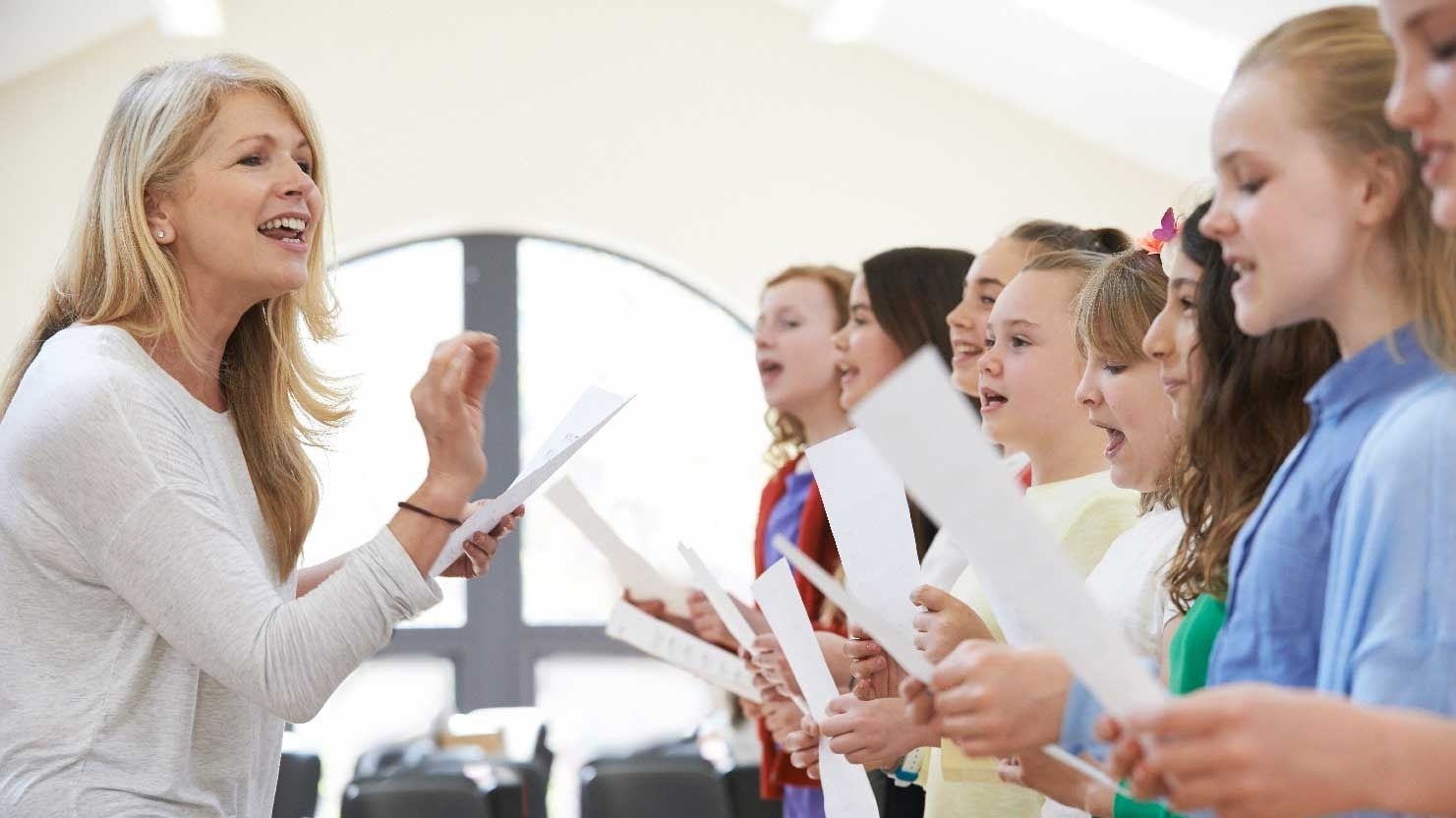 GROUP

LESSONS
Melodica group classes are tons of fun. You will practice with students who have the same ambitions as you. Learning in a group format adds a social side to learning that does not exist in a private one-to-one consultation.  Learning in a group format allows for ideas to bounce off from fellow students.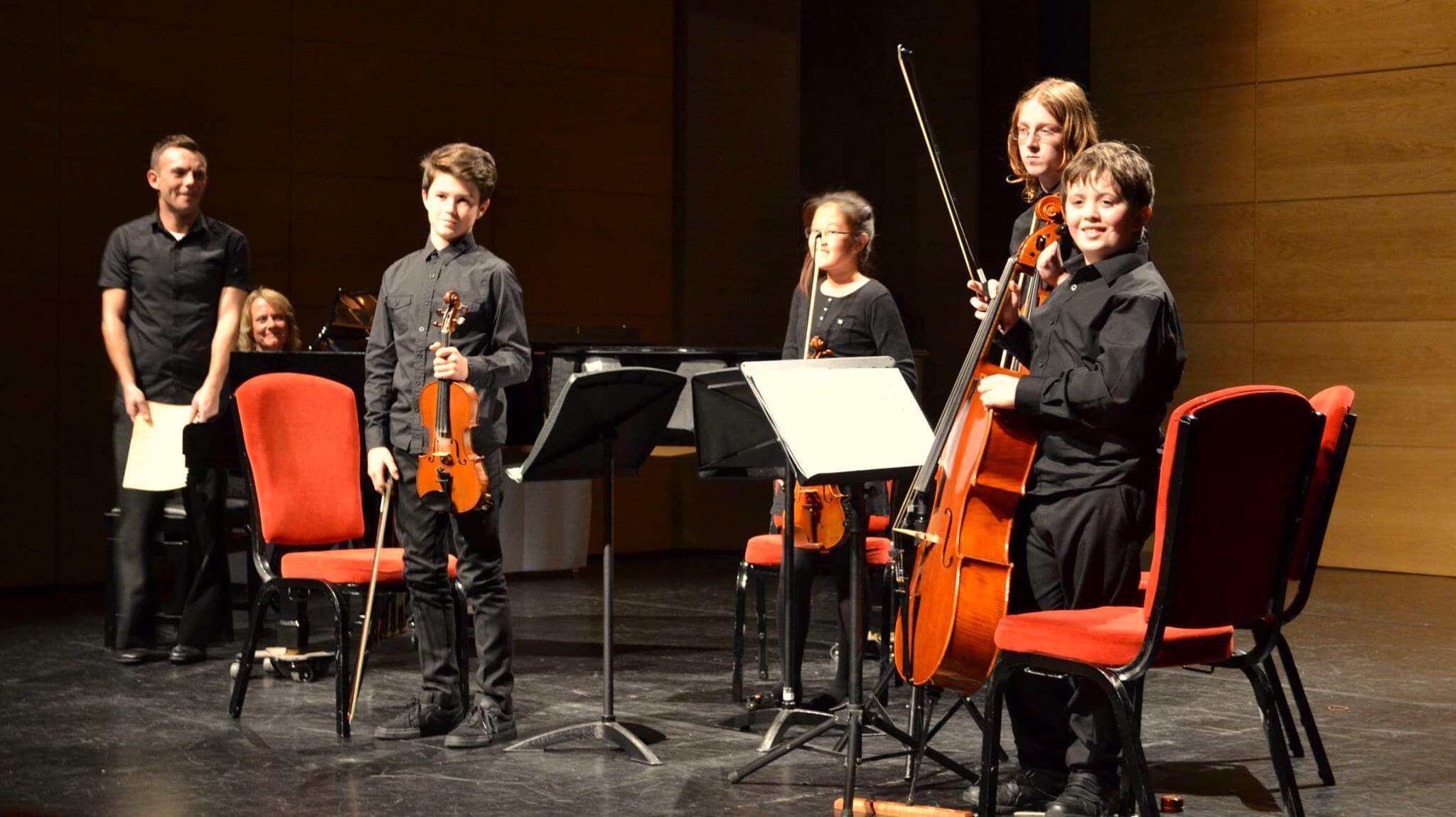 STUDENTS

CONCERT
A student concert is organised each year either our Christmas concert or our end of year concert, which is held in June each year.. It provides students with an opportunity to gain experience and confidence in performance. Students are encouraged to participate. This goes to prove that all the participants will work hard in preparing for the concert, even though it meant missing out classes and staying after school. The big audience will support their fellow classmates, as they perform their wonderfully prepared acts. The musical concert is a fabulous way to end the school day, with laughter and joy!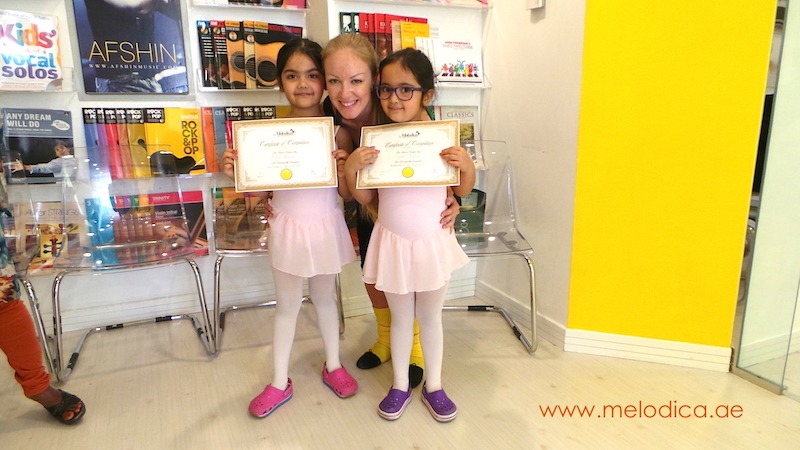 EXAMS & CERTIFICATE

ABRSM - TRINITY - RAD 
We are a exam center of ABRSM and TRINITY GUILDHALL and whether you decide to go through the ABRSM, TRINITY or RAD Ballet curriculum both offer an internationally recognised certificate. This can often help with university applications, as it is evidence of extra curriculum achievements.Whilst we encourage students to keep to the same teacher as much as possible we do understand life changes and this can't always be possible. If you are following a curriculum and have achieved levels, new teachers can easily pick up where the last one left off.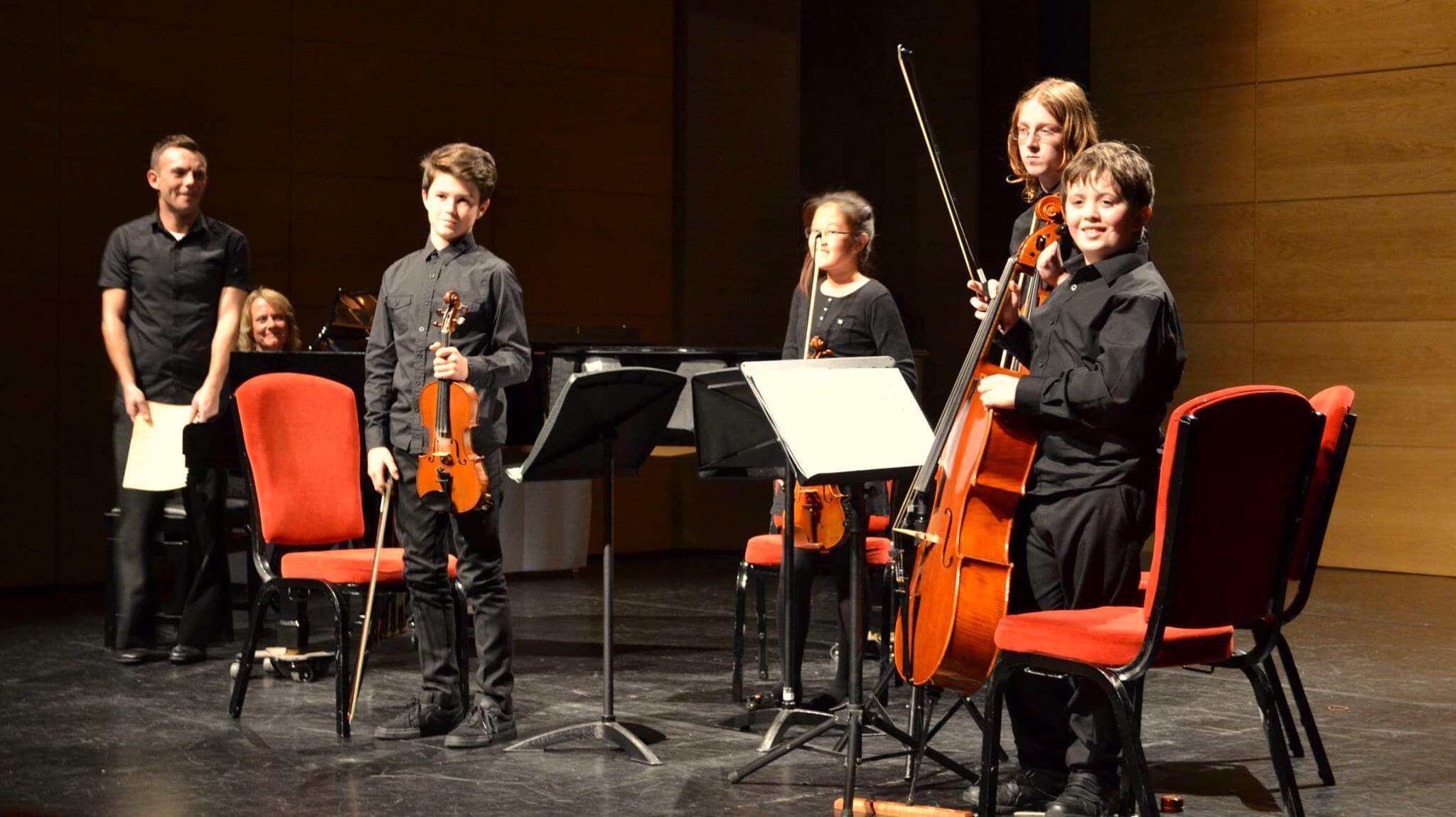 STUDENTS

BAND & CHORUS
Who knows the basics on their instrument can, essentially start playing in melodica band – ideally with an experienced teacher who can offer guidance. Melodica Band Program is the place to learn this. In this class, you practice songs with other melodica students on a weekly basis, rehearsing them until you can take them to the concert stage. Once you hit that point, we will set you up with great gigs – your fans are already waiting!