Saturday, 23 December 2017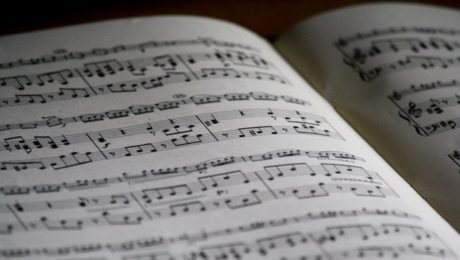 Life is all about music! I used to see, feel and hear music almost everywhere. We sing, whistle and swing. Our vocabulary is even filled with the music terms. We feel downbeat or upbeat and resonate with people and we perform in concerts and so on; so, the summary is life is all about music.
We have the most powerful instruments in our body; the one is brain while the other is heart. Brain is like a keyboard that helps to play the music and heart is like metronome; that strokes the rhythms of our feelings. So, what you think we need to make some beautiful music or we do?
Are we really making great music and perform in on the stage of daily life?