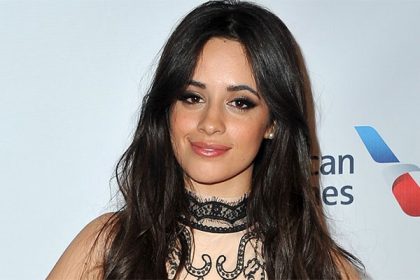 Camila Cabello is once again getting the attention of her fans to "Havana", a featured scene in her dance video.
"it's an unedited a rare scene that we did for our song Havana!!!" as she posted in Instagram Saturday (July 21). She elaborated that she got improvements in her dance when she saw her videos and realize that better she can do and after a few years of hard work she achieved whatever she wanted.
"but since I started dancing it's made a huge difference in my confidence and how I express myself and it makes me feel like I could kill a man with my heels on. I love it and I love the way it makes me feel," Cabello said.
She included that she's "extremely proud of this part of the video" and planned to publish it in event of "Havana" newly being selected for best video of the yr and best dance at the year 2018 Video Music Awards MTV.
Stay tuned with Melodica.ae news and updates. Get enrolled in Melodica dance classes in Dubai and learn how to dance. We have classes for Ballet, Salsa, Hip Hop, Belly Dance, Yoga, and Karate. Come and visit our school for more information regarding dancing classes.