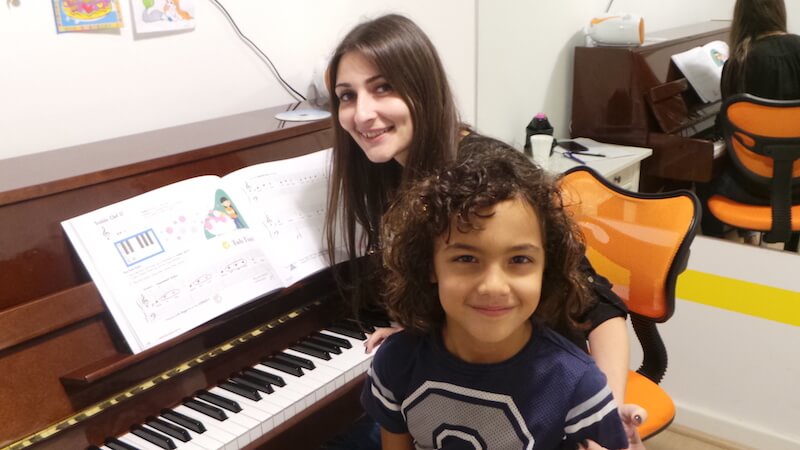 FREE TRIAL

LESSON
The best way to understand Melodica's approach towards Music Education is to book in to a Free Trial Lesson.
This free introductory lesson allows you to meet our teachers and experience a class in action.
The sessions are free of charge and without obligation, but bookings are essential as places fill up quickly. Please feel free and contact us for free trial class, its never too late.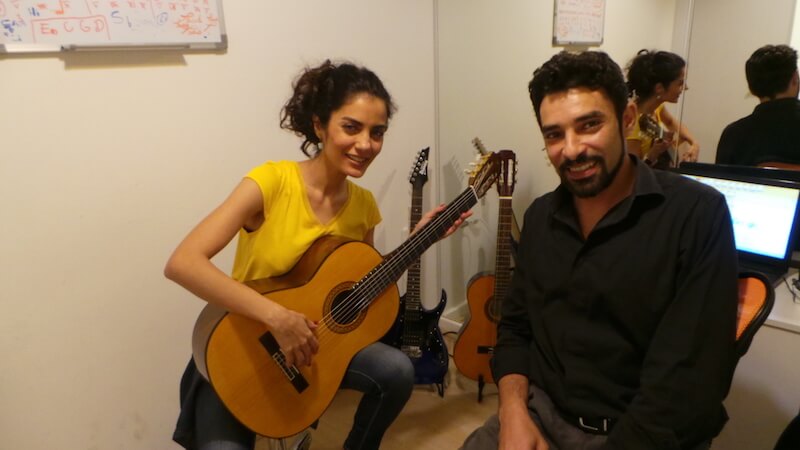 PRIVATE

LESSONS
Private lessons provide the most direct and personal approach to learning an instrument. From absolute beginners through to seasoned players, Private lessons support our students in their desired instrument and style, whilst still providing the full knowledge and input necessary to make you a complete player.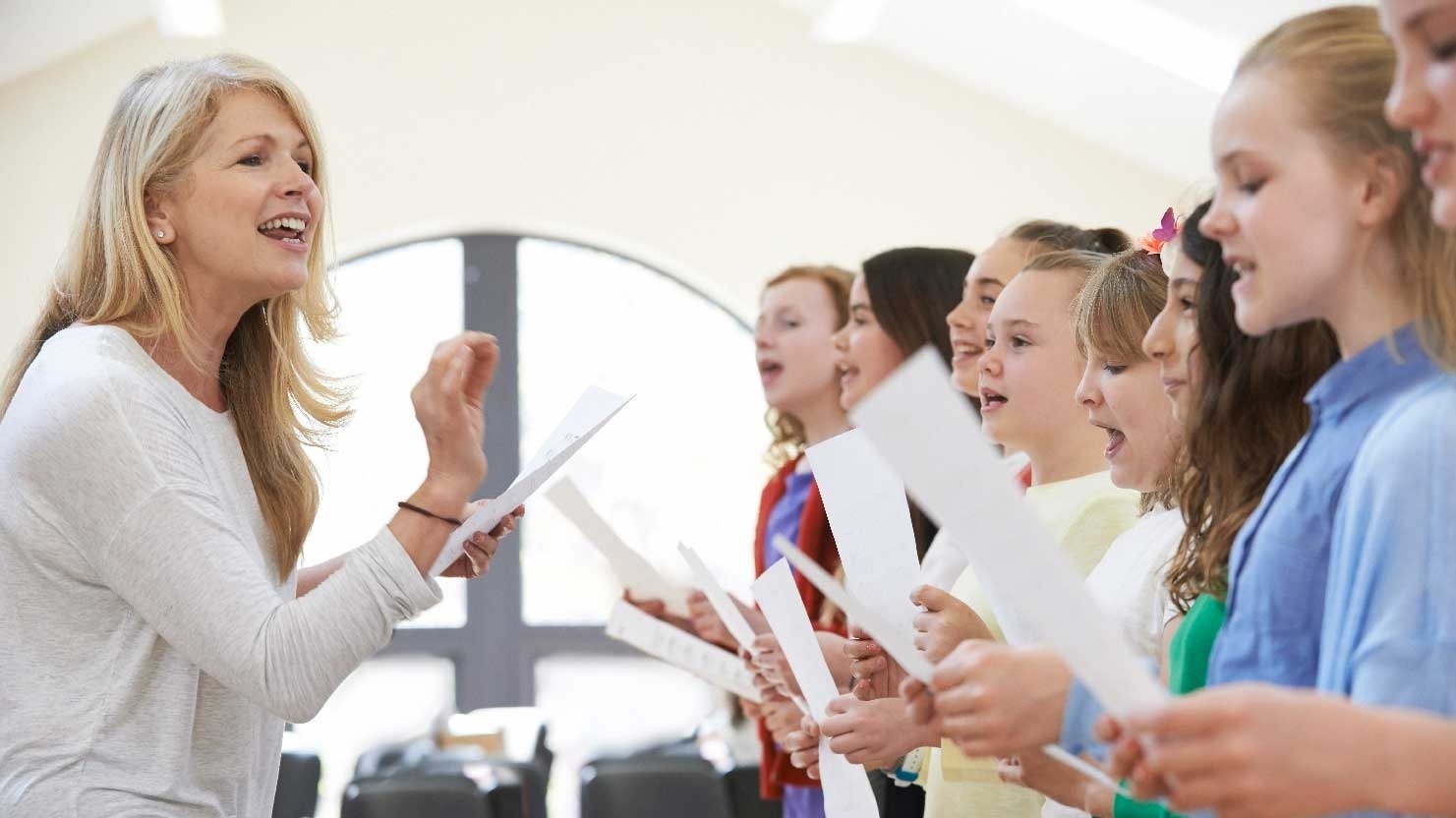 GROUP

LESSONS
Melodica group classes are tons of fun. You will practice with students who have the same ambitions as you. Learning in a group format adds a social side to learning that does not exist in a private one-to-one consultation.  Learning in a group format allows for ideas to bounce off from fellow students.