Friday, 09 September 2016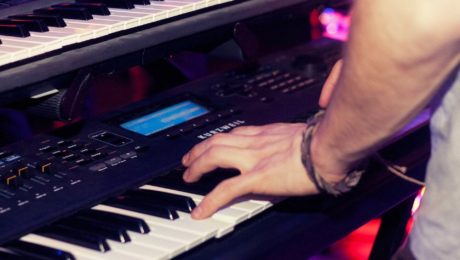 WHO IS THE BEST PIANO TEACHER FOR YOU?
The most essential thing is a natural fit between your child and the teacher. Set up a meeting between your child and a prospective music teacher. Don't do all the talking. Let your child speak for herself.
Look for simple things. Does this teacher
Make eye contact with your child?
Seem genuinely interested in what your child says?
Draw your child out?
Have a sense of humor?