Saturday, 09 December 2017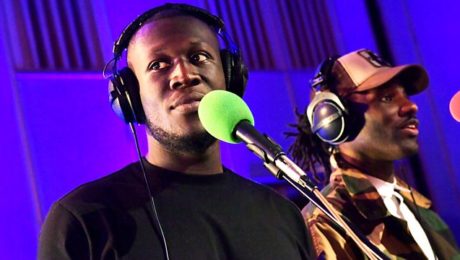 Stormzy has been awarded as artist of the year in BBC Music awards, topping an immensely successful year.
The Debut album Gang Signs of south London MC, was the top top-rated, beat Lorde and Ed Sheeran to reach the top position.
The year biggest selling album was Rag N Bone Man's prize "Human", which came and his debut album became popular,
The BBC music awards at glitzy televised arena concert, in the previous year was presented in which Robbie Williams and Little Mix performed very well.
The last one award, for artist of the year from BBC, awarded to one of the rising star Declan McKenna, who sung a few pop songs like Corruption of Fifa, transgender conversion and police brutality. (more…)