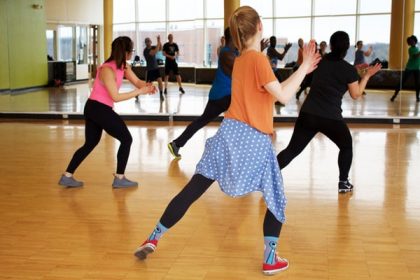 Here we have collected some questions from different Dubai forums about dancing classes in Dubai.
But before let us say that why dance is considered a healthy activity. Dancing for your kid is one of the healthiest activities. If you compare dancing with other sport activities like football or wresting, dancing is safer than the mentioned sports. However, dancers also deal with pains and aches as sometimes a wrong step may led you to a severe injury.
Lets have a look what people normally ask about dance classes.
1. Where to attend the dance classes?
Mostly kid's classes for dancing are performed in a school, institute or dance studios nearby you. Search for the best dance classes in Dubai for kids. Some of them also give a trial class that will help you more about the school environment like teachers, facilities, etc.
2. What sort of dance is recommended for Kids?
It depends on the interest of your child. However, a best dancing institute mostly offers all type of dance classes that also include, hip hop and ballet classes.
3. What is the Cost of Dance classes in Dubai; are they expensive?
It depends how quality education the institute provides. However, dancing classes are not always expensive. However, school with formal recital are usually a bit expensive as students have to wear proper shoes, costumes and accessories and to adopt certain hair styles.
4. Can I Sit with my Kid During the Class:
Yes, you can attend but most of the dance institutes in Dubai prefer to sit in the waiting room because it might distraction the student's attention; however, you can see your kids while in the class with screen as live cameras are fitted in each and every class.
If you have some questions, you can contact with Melodica Music and Dance Institute in Dubai. Melodica offers dancing classes in Dubai like Ballet, Hip Hop, Salsa, Belly dance, etc. Come and join Melodica and Dance institute dance classes.